A Line Infantry Regimental Standard from the 1890's hand embroidered on white silk. A little worn, but at about 120 years old it still looks great, especially when you consider it has survived two wars!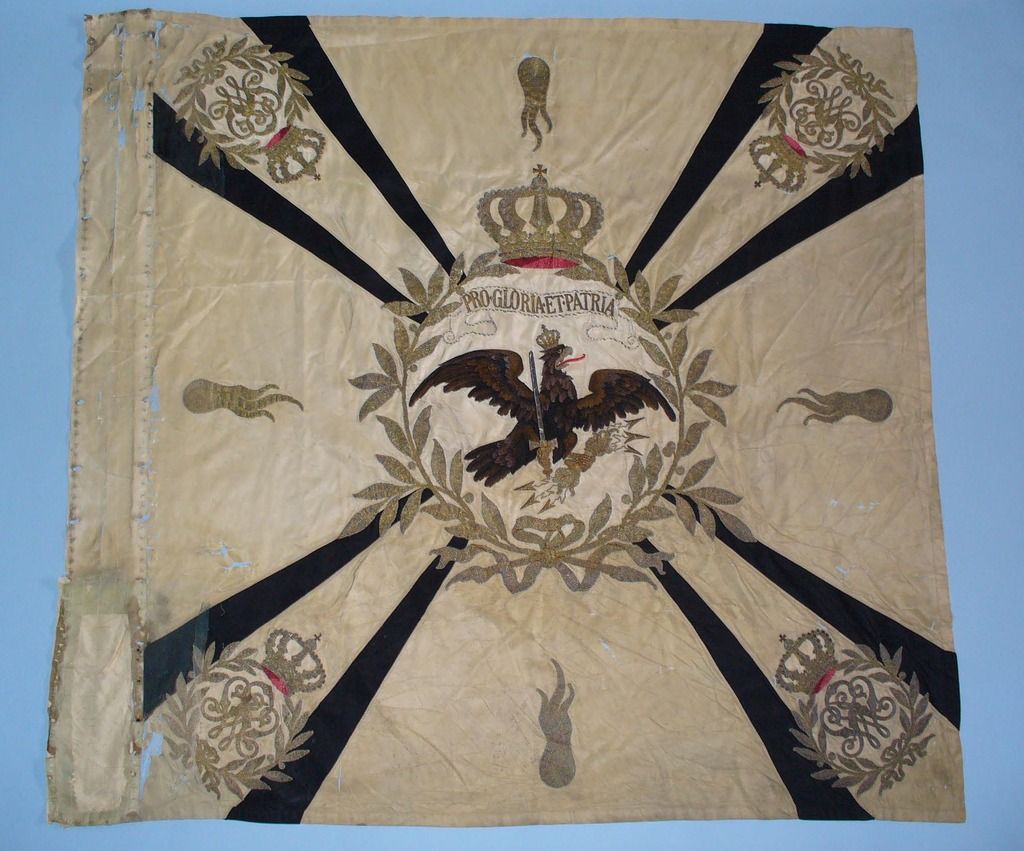 Close up of the center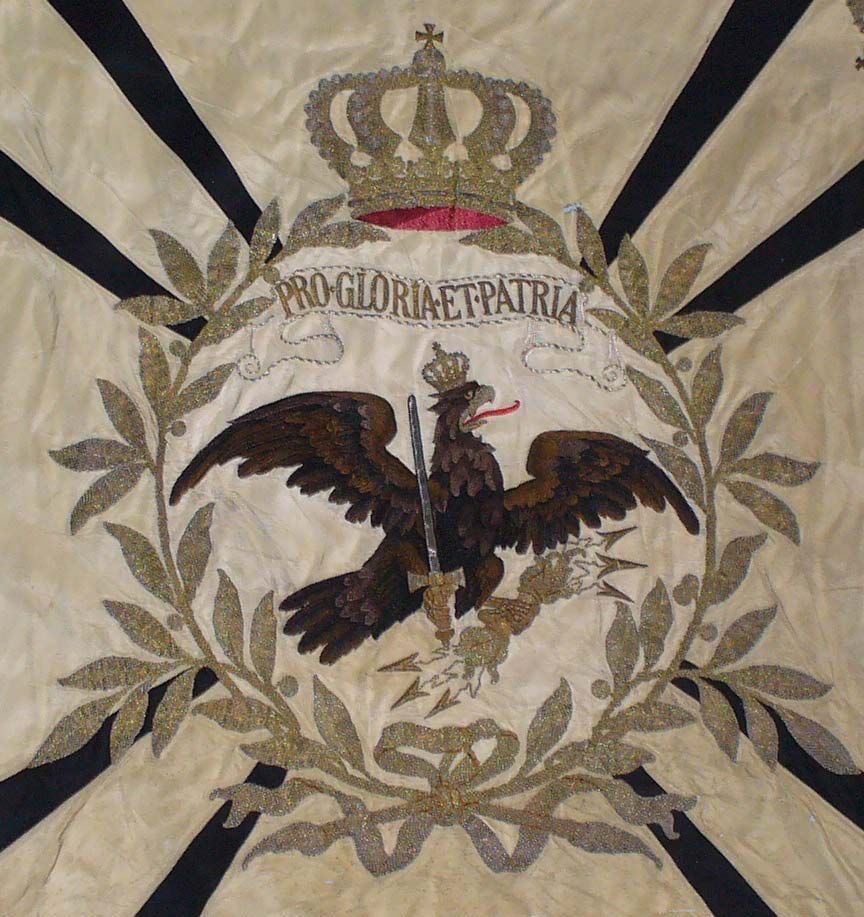 Prussian Standartentraeger ringkragens & patches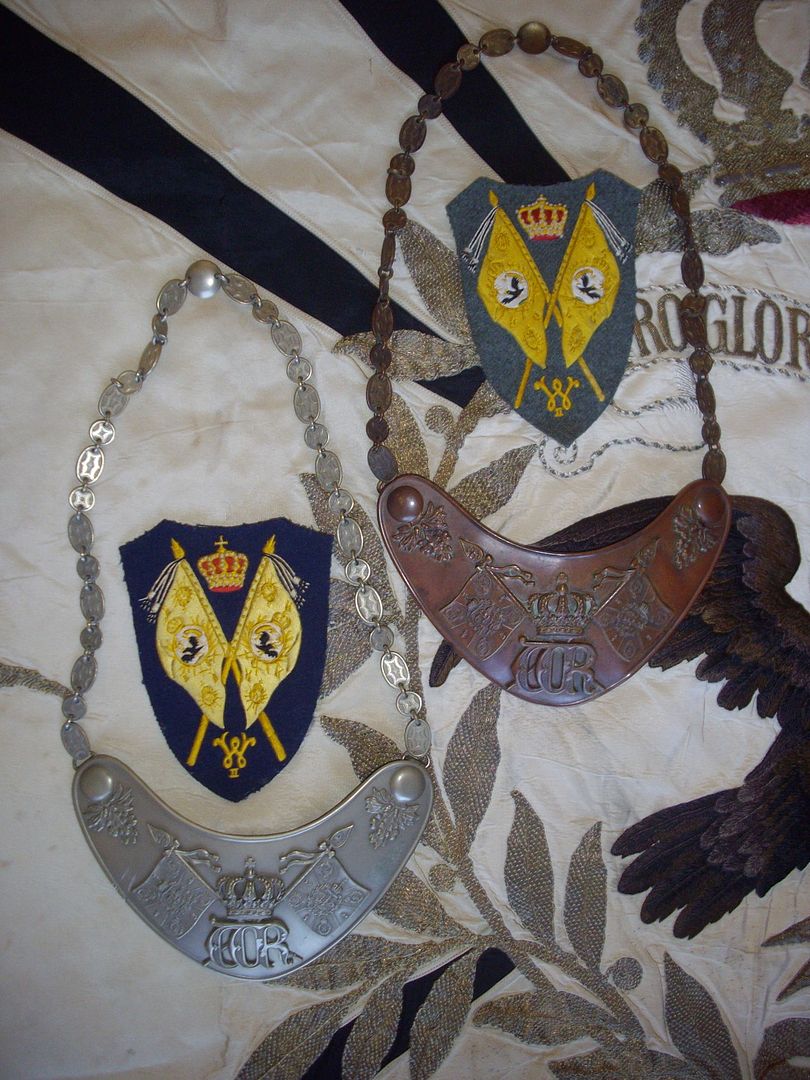 Foul weather cover and pole top with 1914-1918 Honor Cross and Banderole from 1900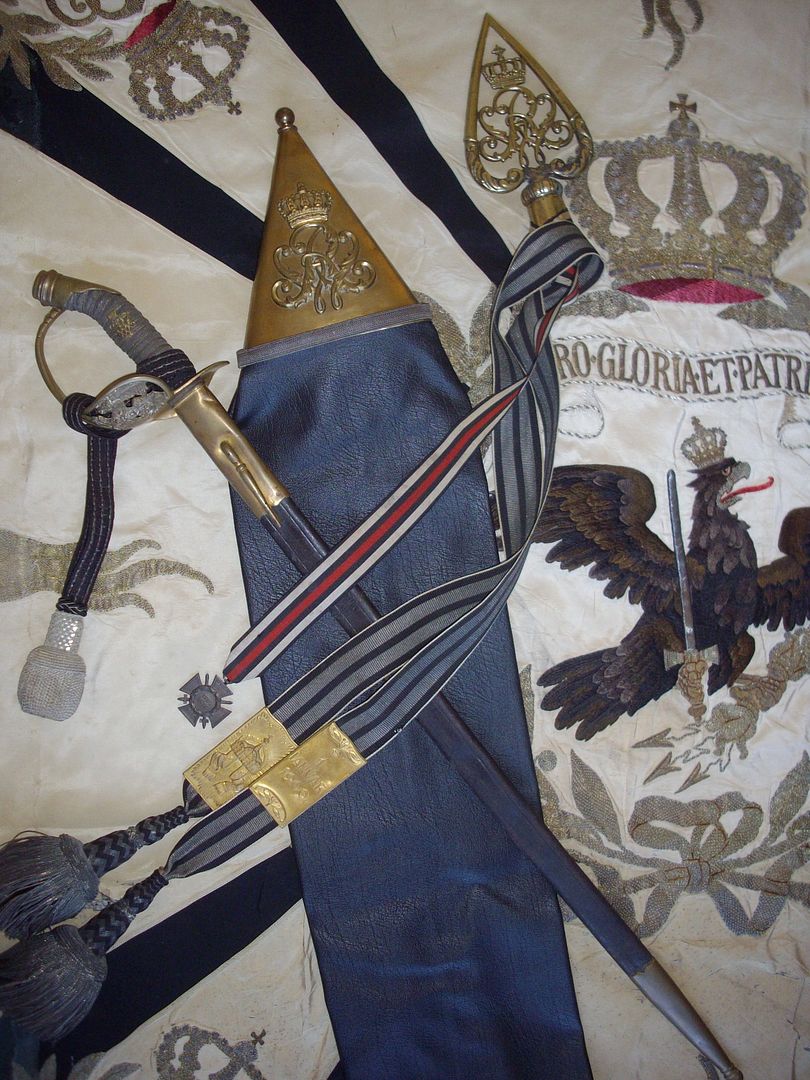 A selection of banderoles and the 1914-1918 Honor Cross.
Close up of banderole front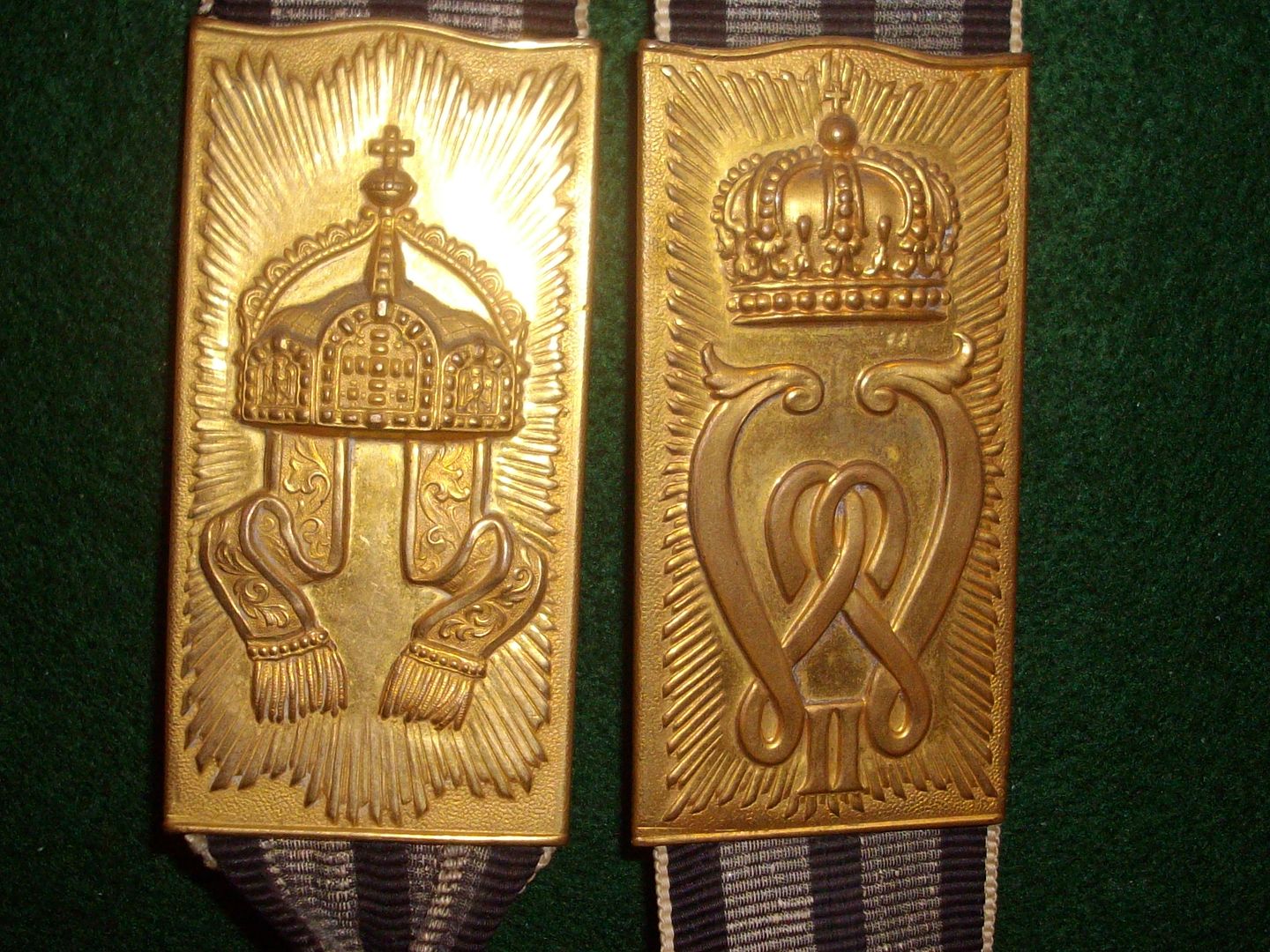 Close up of banderole back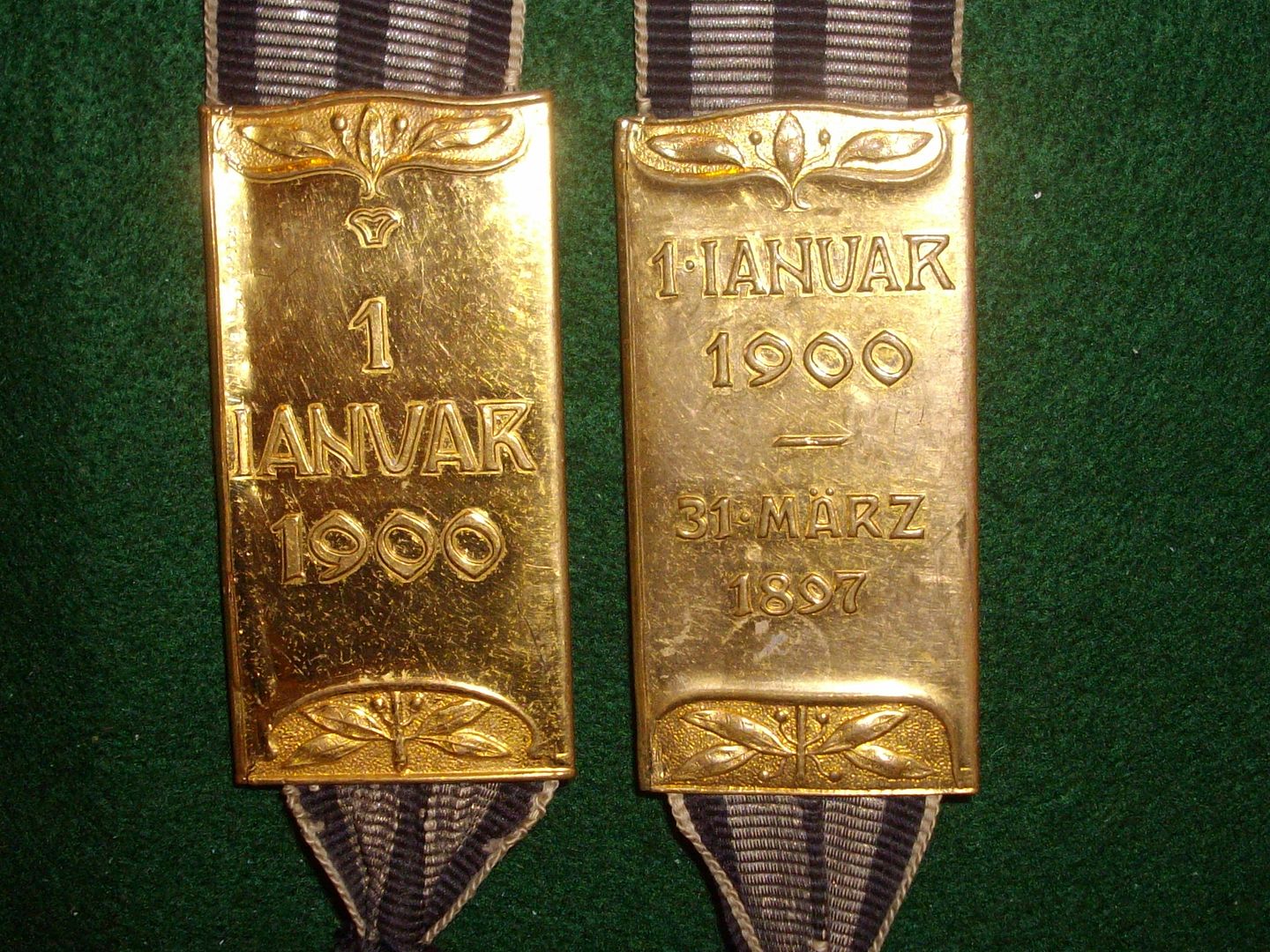 Thank you for viewing!