Hello,
My latest addition to my collection, a M15 from an Eisenbahn regiment.
Some pictures, all be it not so good as they were taken in my livingroom with a shoddy telephone..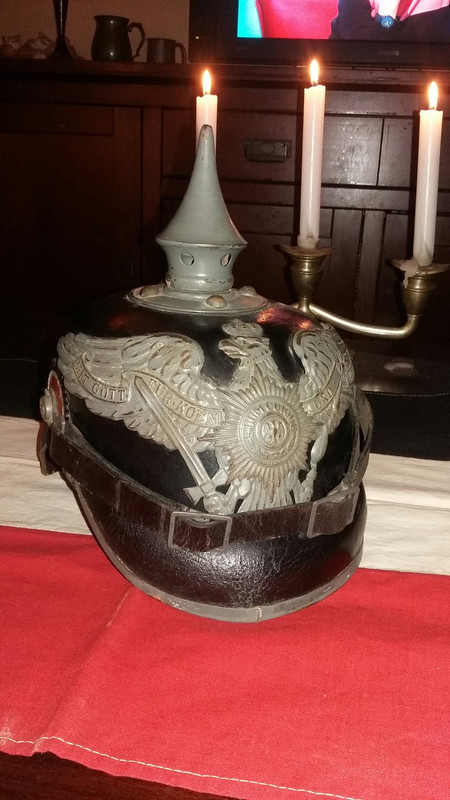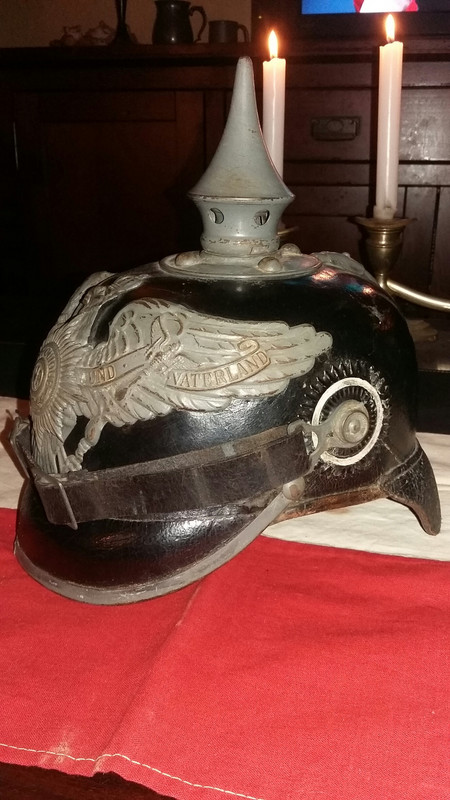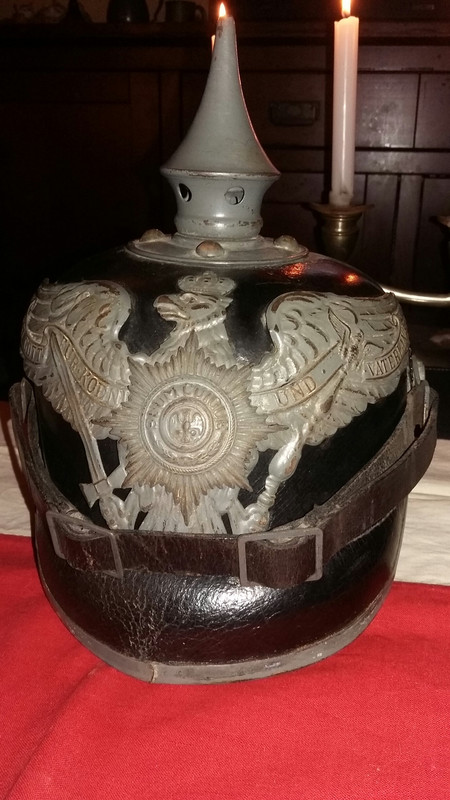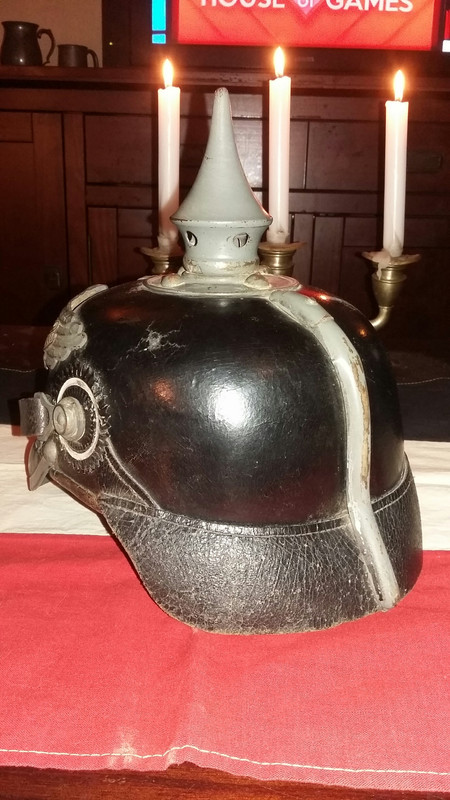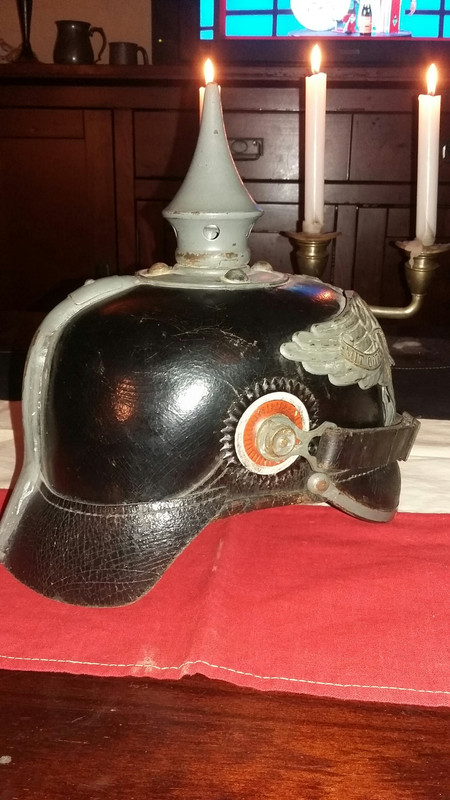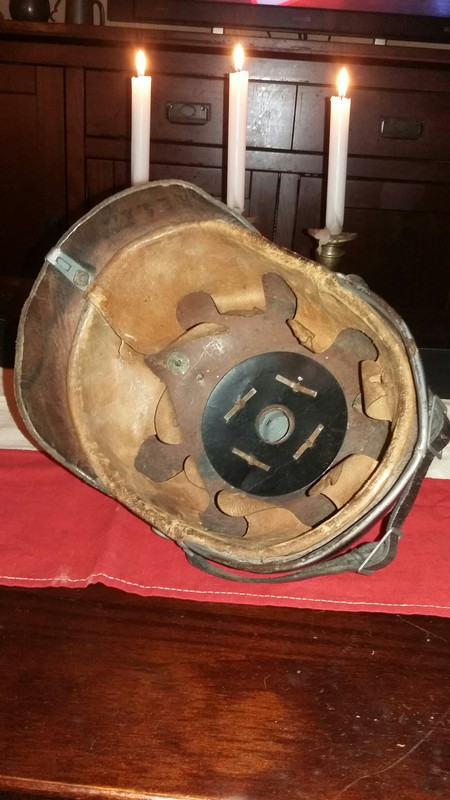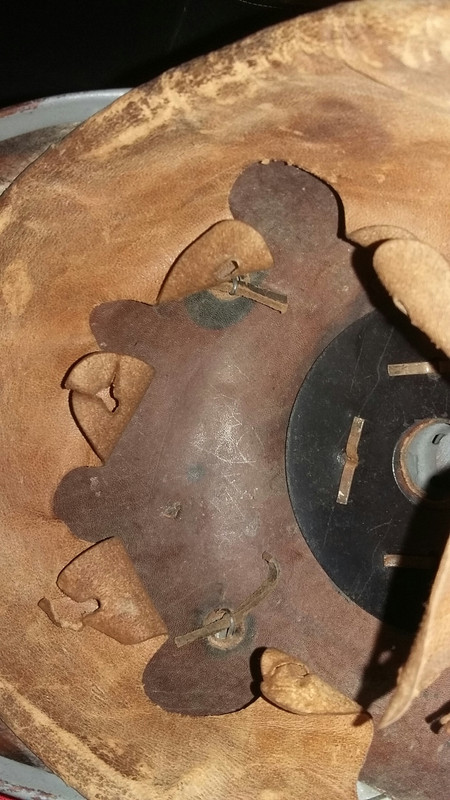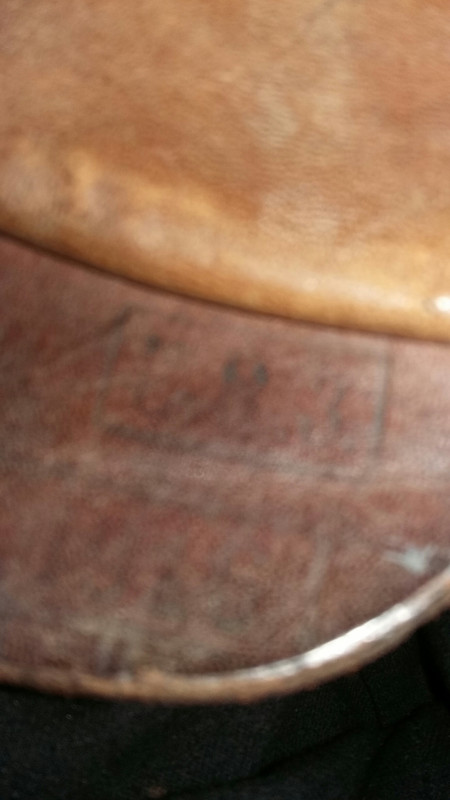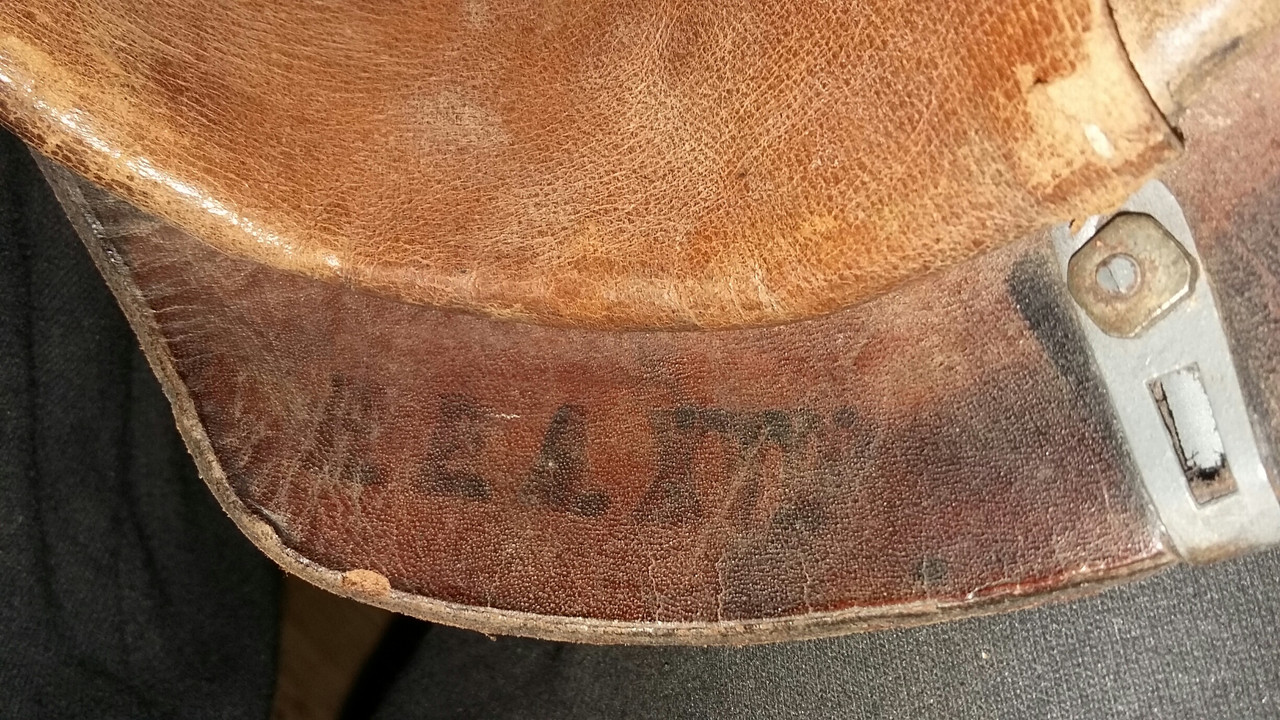 It looks like it says Eisenbahn Regiment 3 (ER3) in the little square on the right, on the left the hardly readable Bekleidungsamt stamp says
XVIII, which should be normal for regiment 2 and 3. On the front schirm is a name, and E.B.K10, 10th kompanie eisenbahn?
On the front schirm it is written in handwriting.
Any comments are welcome, am very happy with this helmet!
Greetings, Coert.