Hi Gents,
Found this for a couple of days
RJB8 Tschako with its original Überzug, battle damaged and both with matching regimental marks and same size (57). First JB8, then RJB8 with green painted "R" over the sewn green "8".
But the best: identity of wearer (4/RJB8) is tracked and traced as the circonstances, the period and the place where he has been light wounded. This guy had the luck to survive the war.
A first impression, from the outside
Then we will discover the hidden details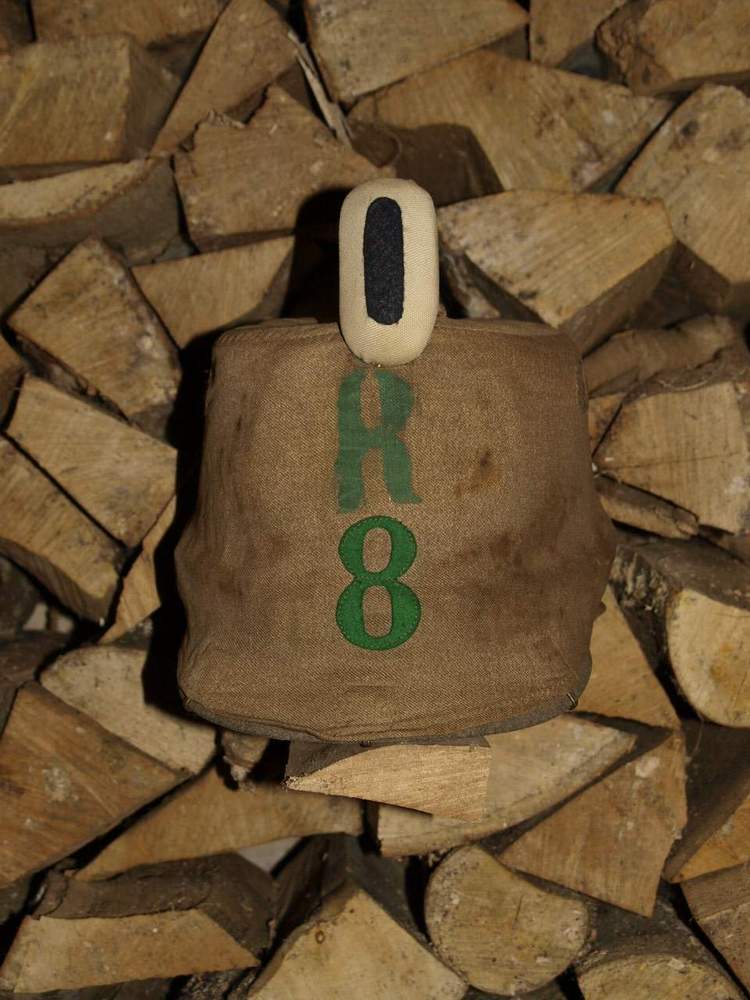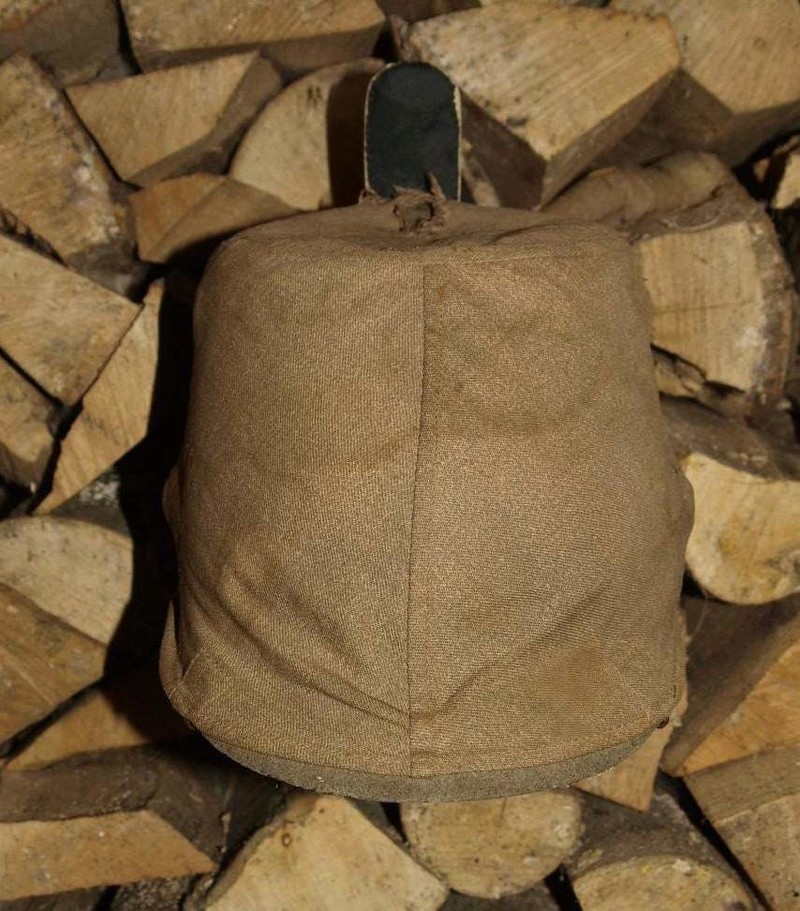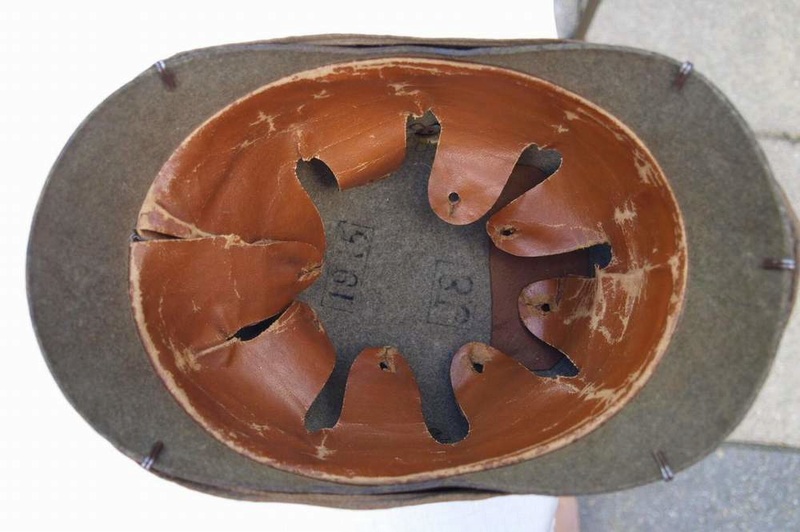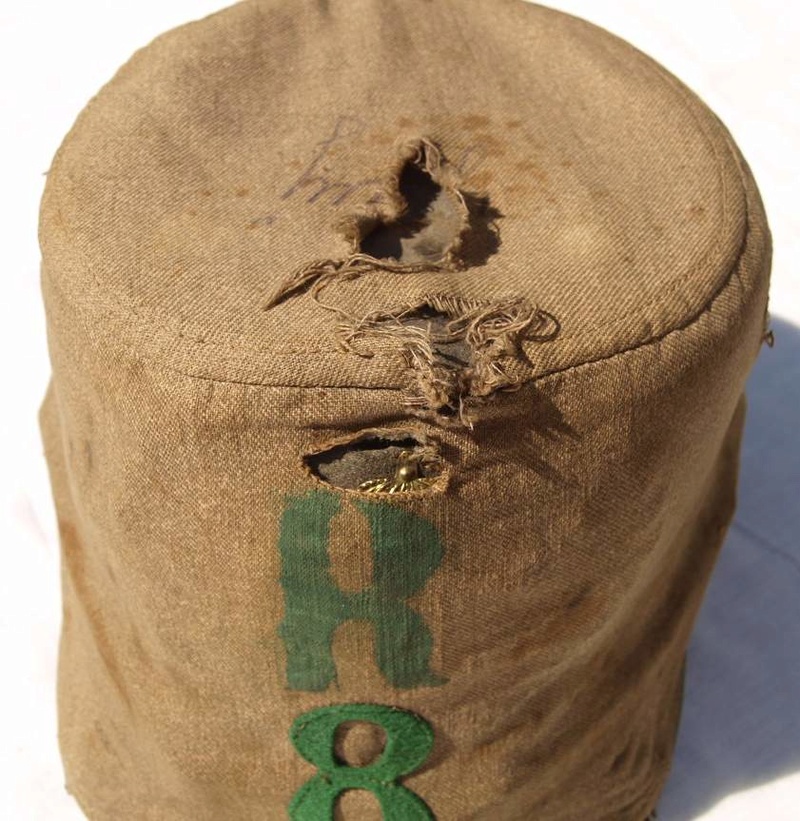 Philippe