Hello, my latest addition, a Prussian M95 that has been reissued a lot. Markings of TB8 (train batallion 8 ) 29R, BIA VII, 1904 and 1913, and II, zweite garnitur perhaps? And below the BIA marking a G, for garnisonsfähig?
Still in nice condition though.
Here some pictures of it.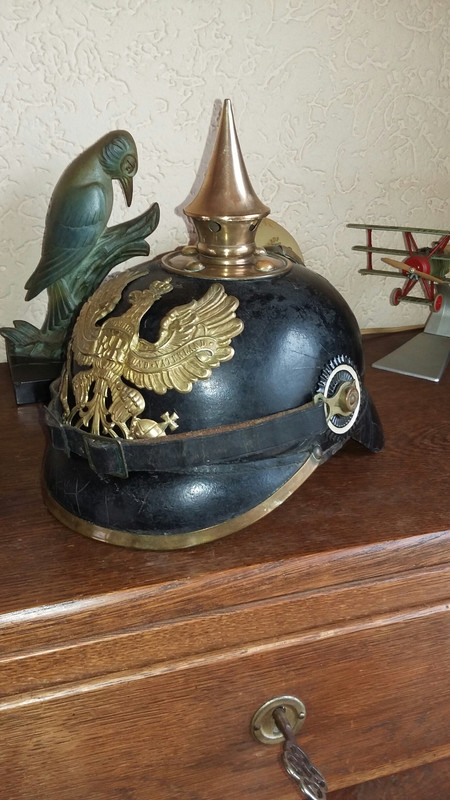 pictures for forums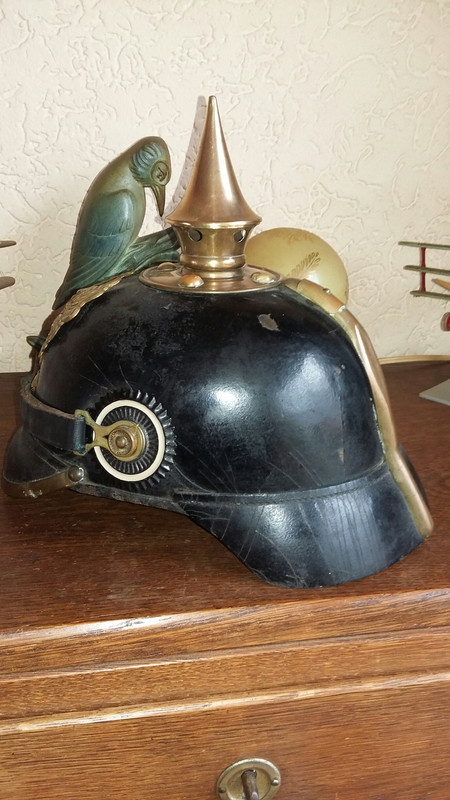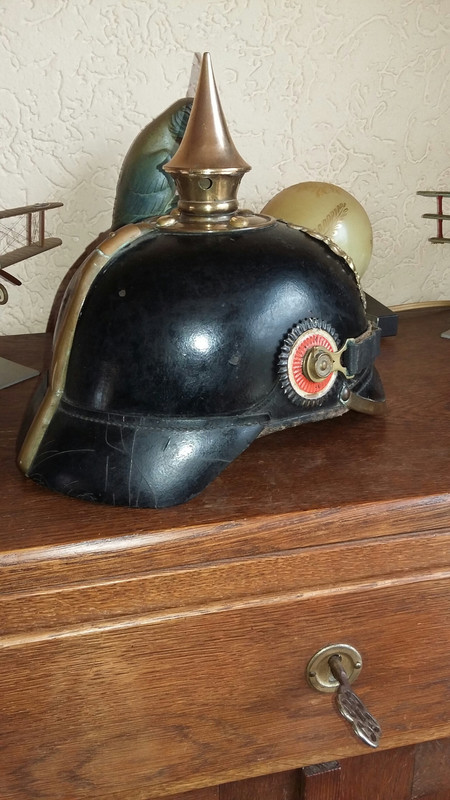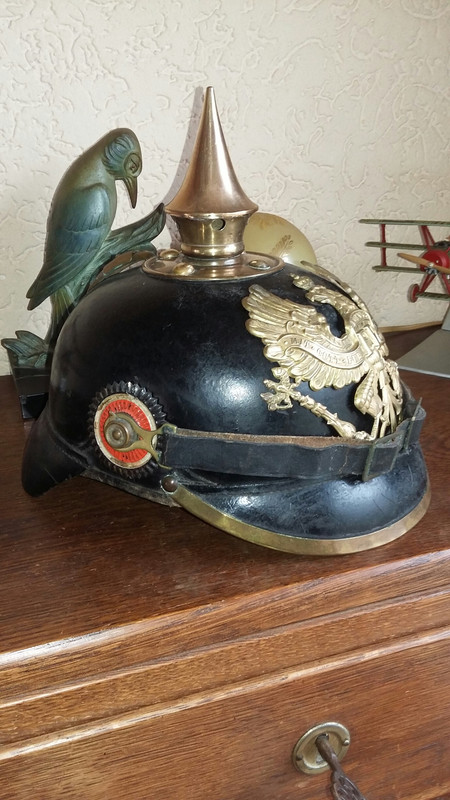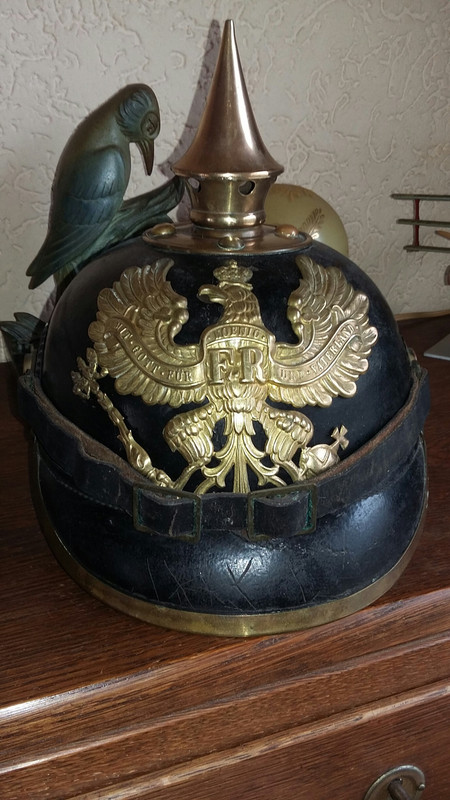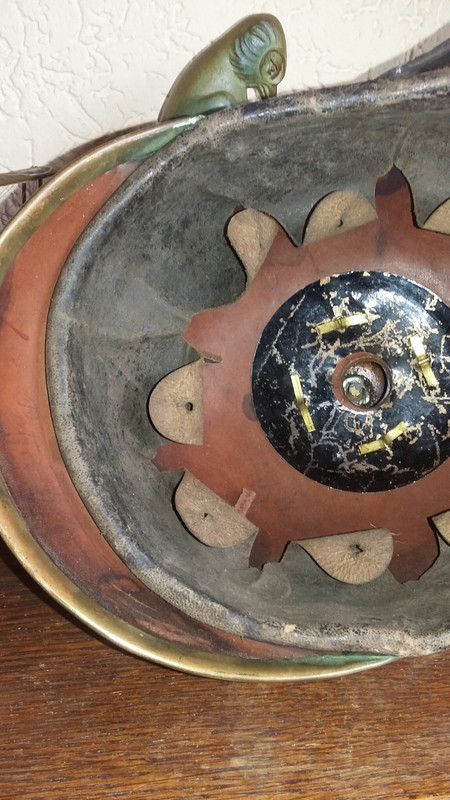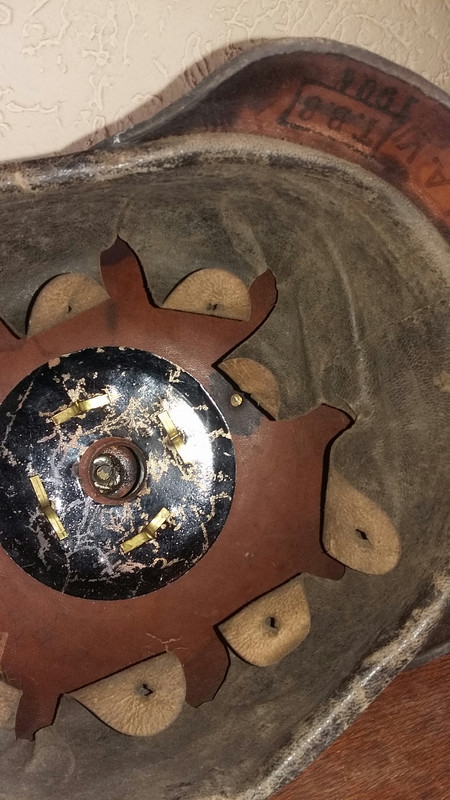 upload photo to internet for link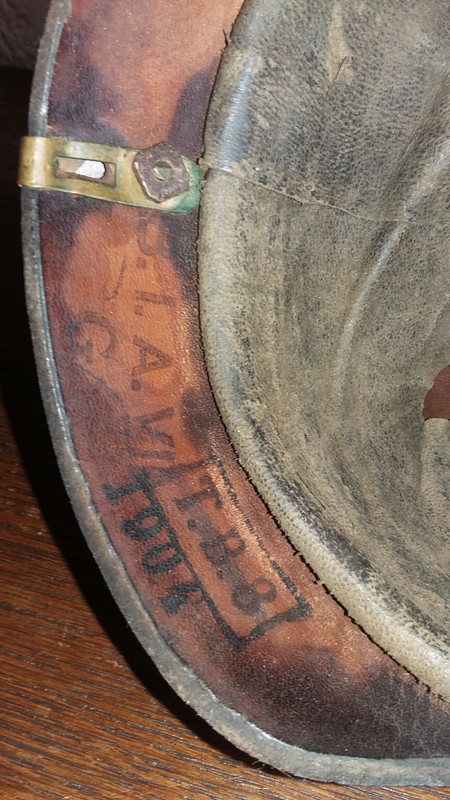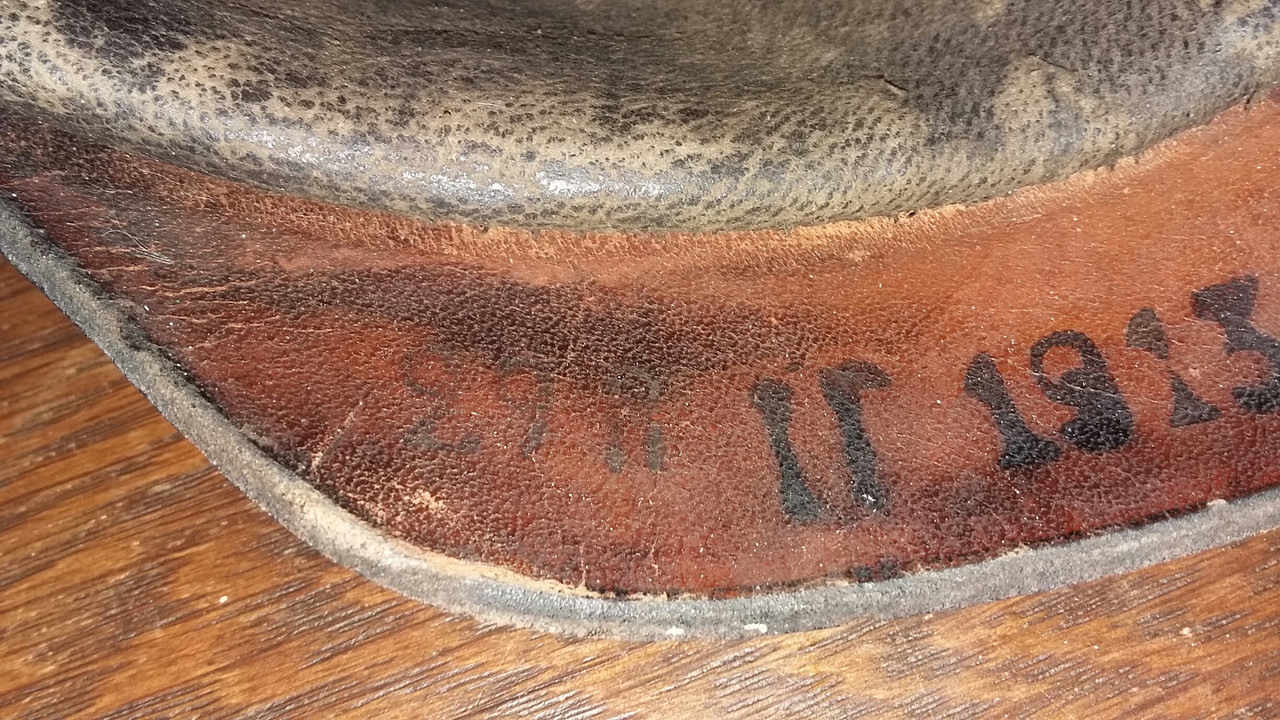 Any opinions on it as usual welcome!
Greetings, Coert.