Hence the price asked...
Don't miss the description.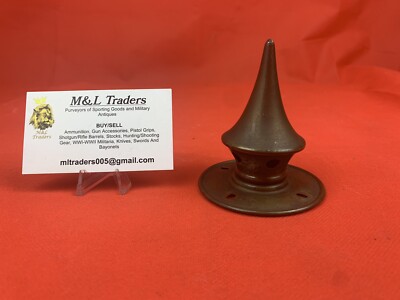 Up for sale is a wonderfully original spike for the M1895 pickelhaube! These are rare as hens teeth! You simply just do not find parts for pickelhaube floating around, very rare. This one is in nice shape as you can see in the pictures.