My sideline to regular Pickelhauben has always been Kinder helms of which I have many.
These 3 stunning pieces just came in.
1) paper mache Bavarian Officer helmet with silver fittings.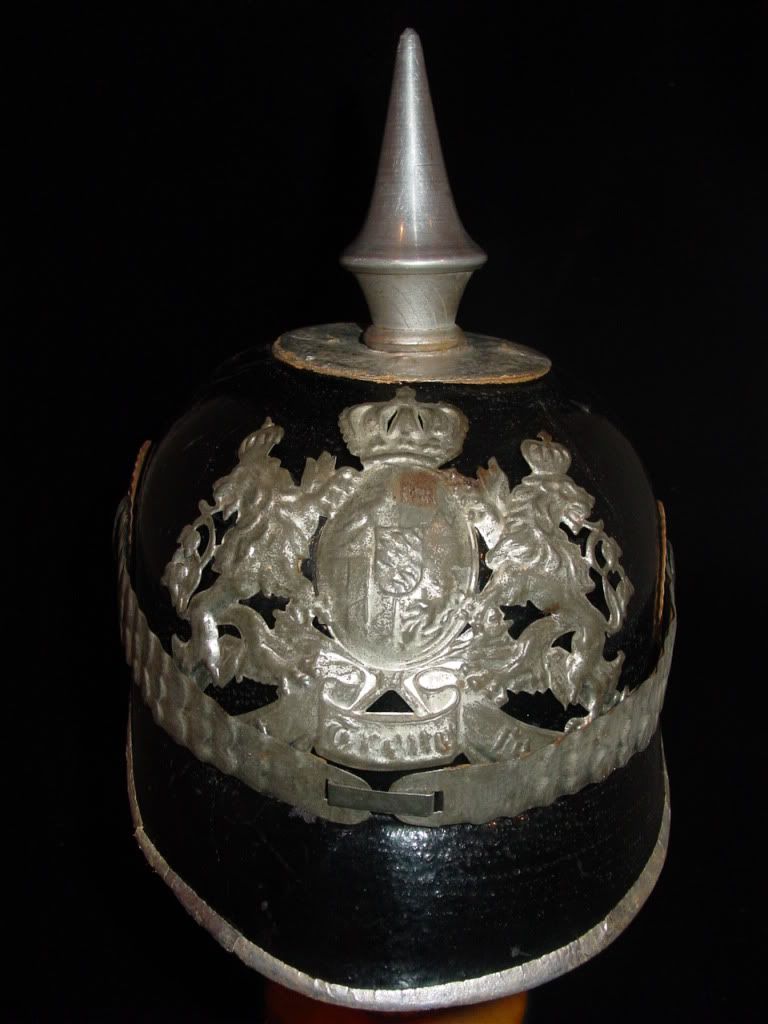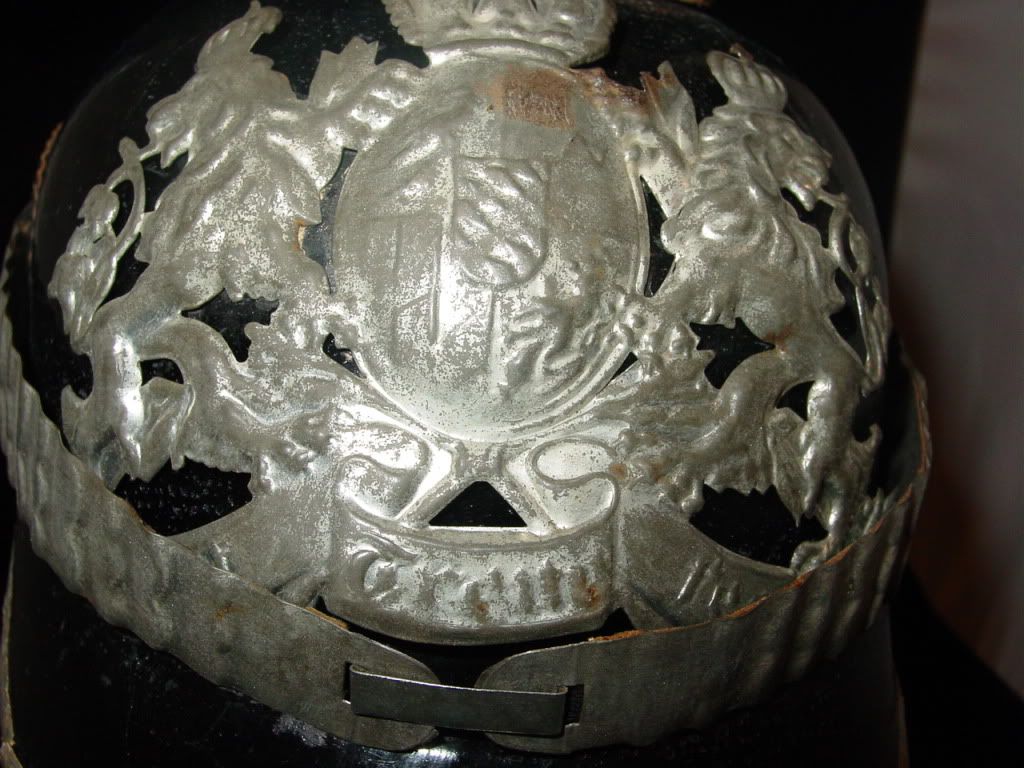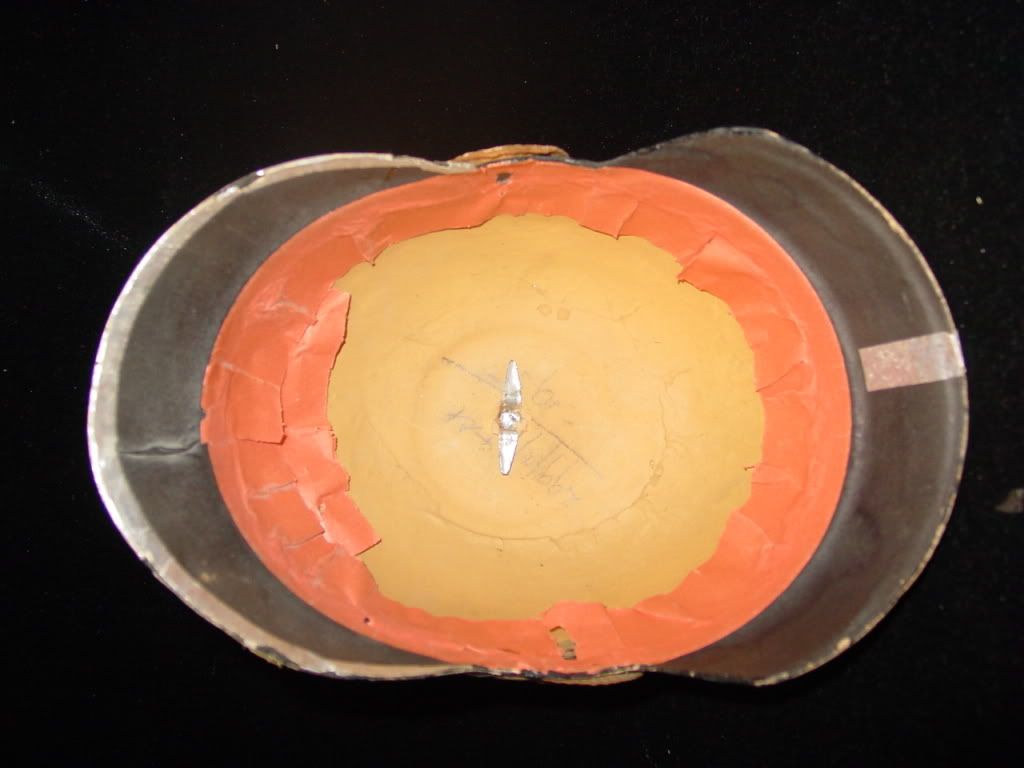 2) is a stunning Prussian Ulan kinder Tschapka, these are almost impossible to find in this condition and again Paper type.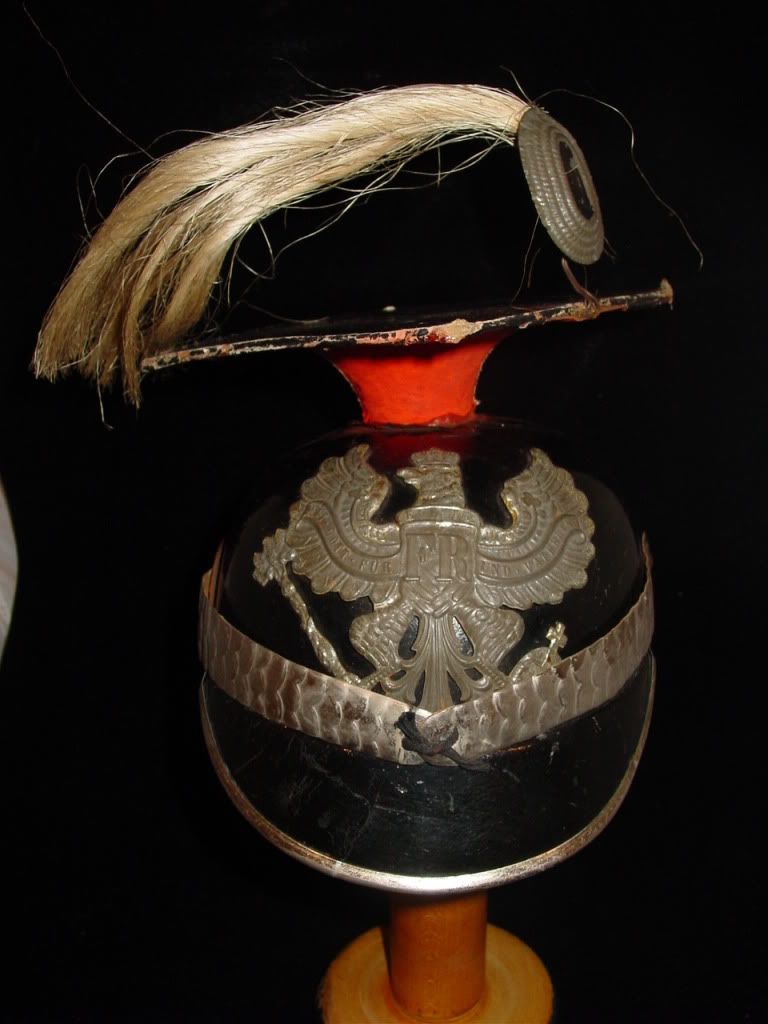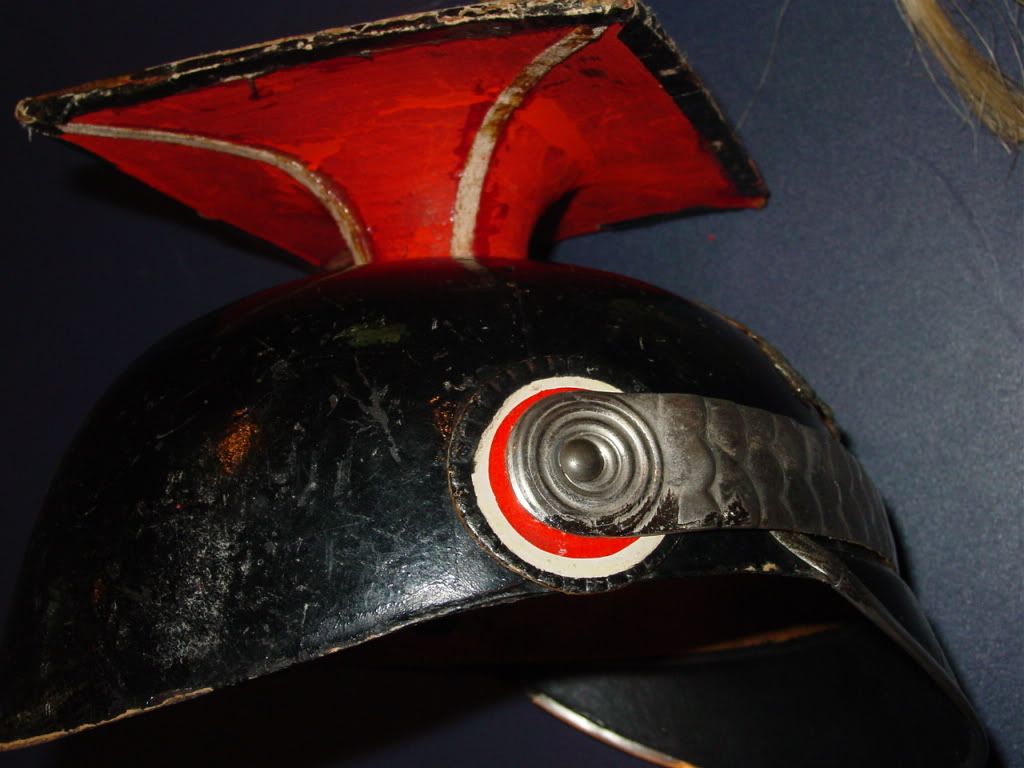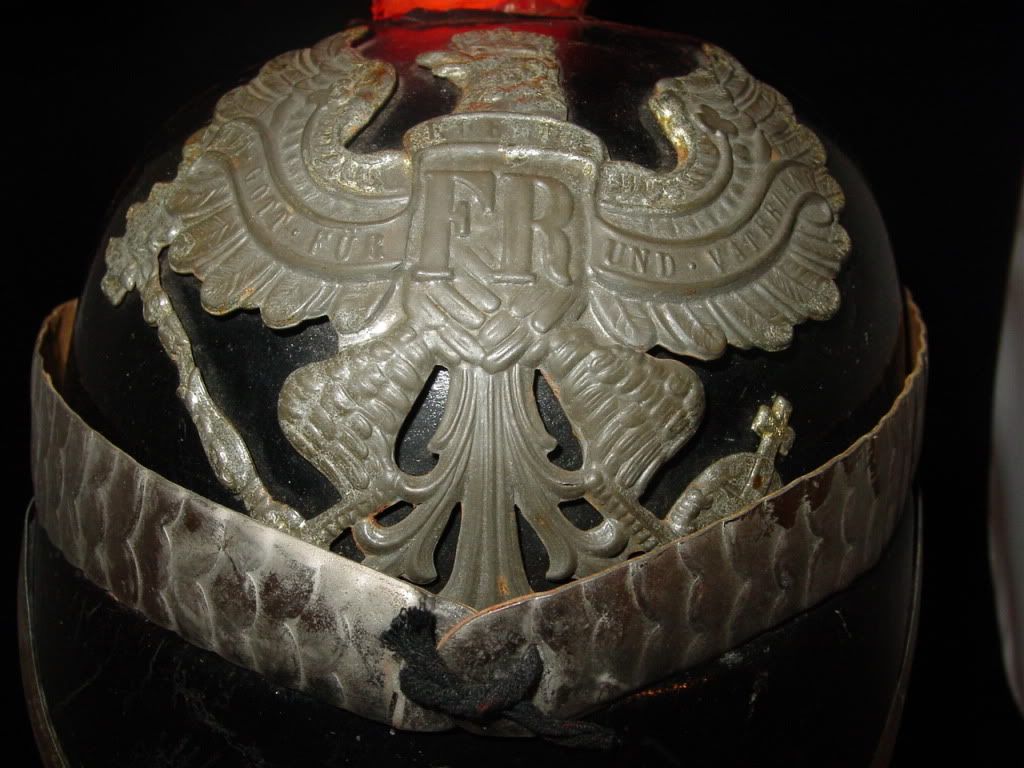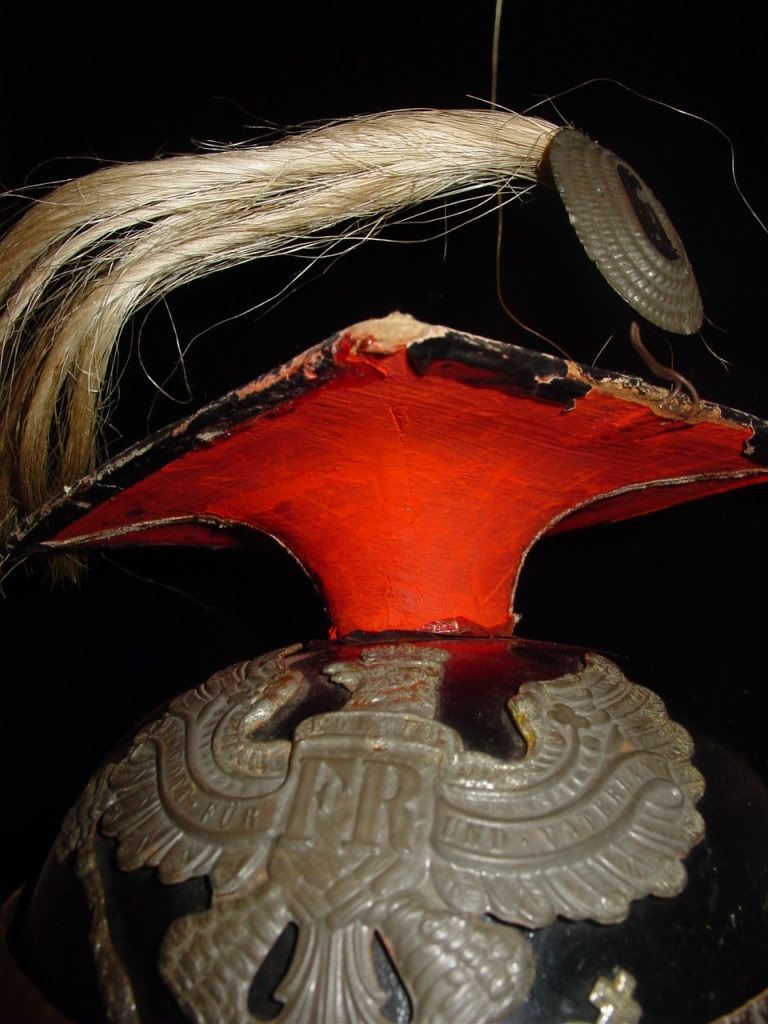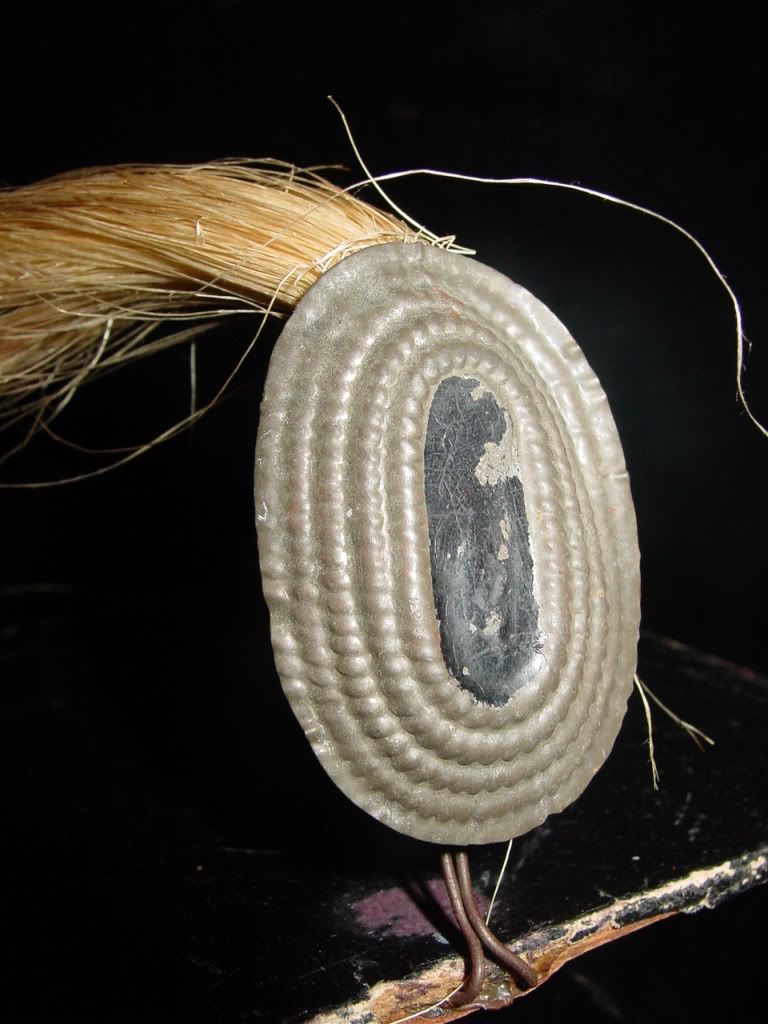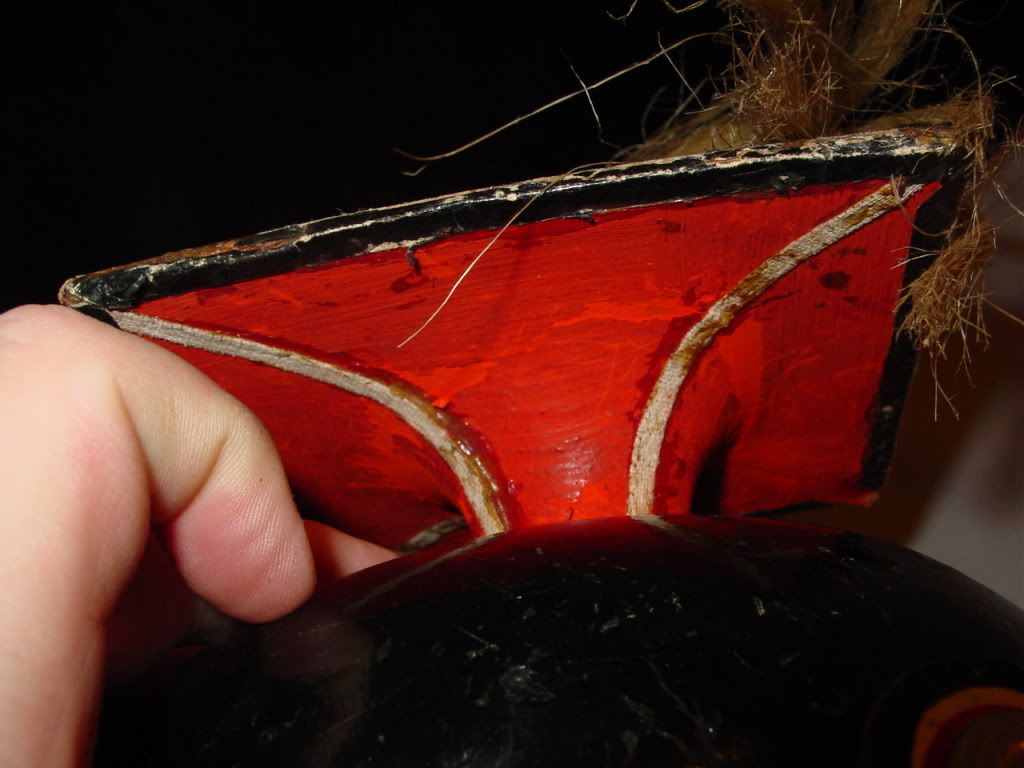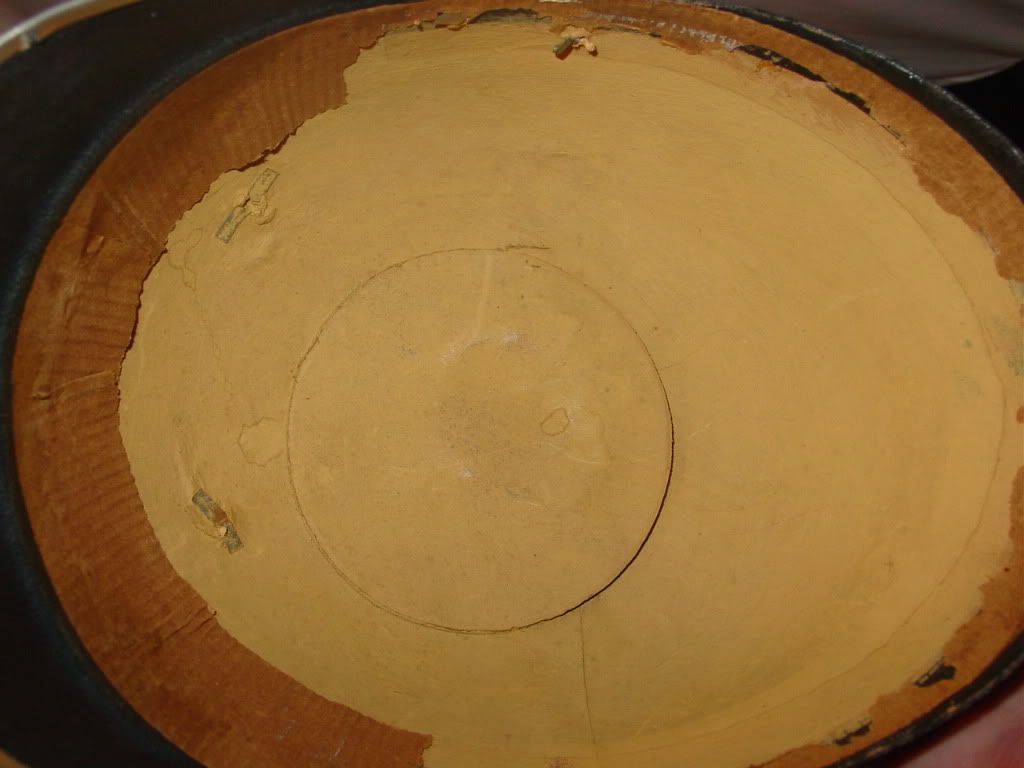 3) last one is a super deluxe French kinder helmet and kuirass, the detail on this set blows away my other one. Look at the detail on the leather straps etc.