This how seems to be getting shorter for a fall show. The organiser's are trying to do something else.
Here are some pics for viewing items of interest at show.
An M15 prussian kgel Felt with Cover matched and dated. it is still for sale as the dealer went home with it.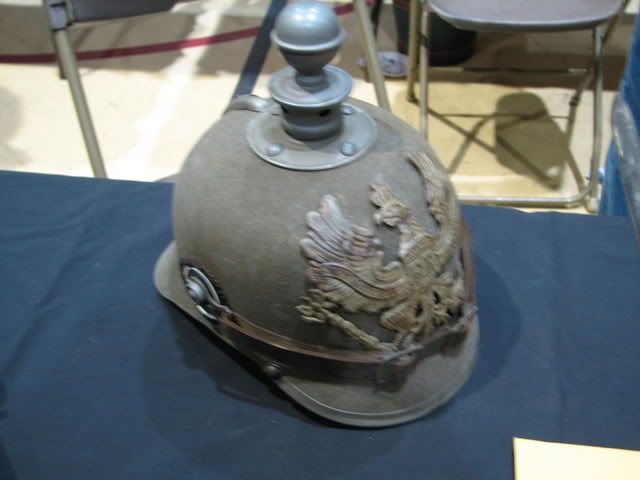 The cover 44th FAR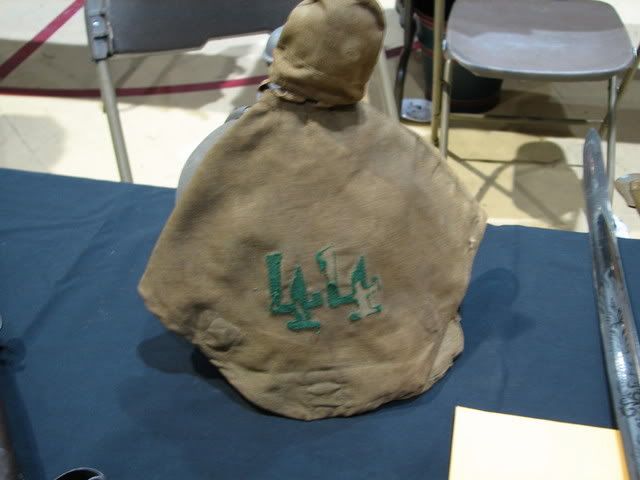 the kugel was marked to same unit and stamped date of 1915.here are the cover marking's
Other Imperial thing's of note were the pair here
A nice uniform that I did take a pic of was this General's uniform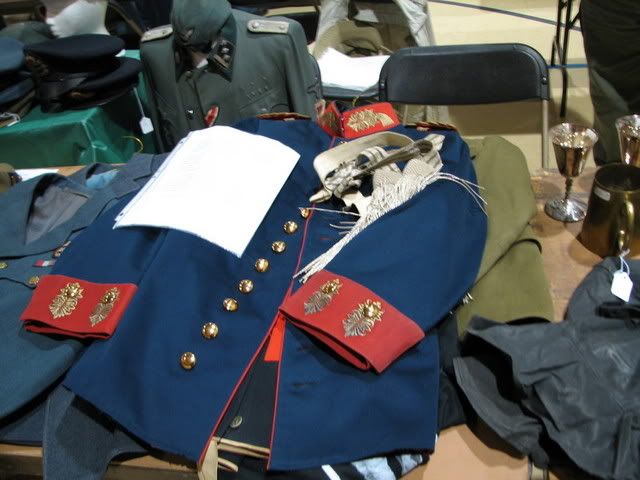 Next there was a nice Fench dark blue tunic early war , the dealer has the kepi to match , but was not brought with the tunic.
inside right pocket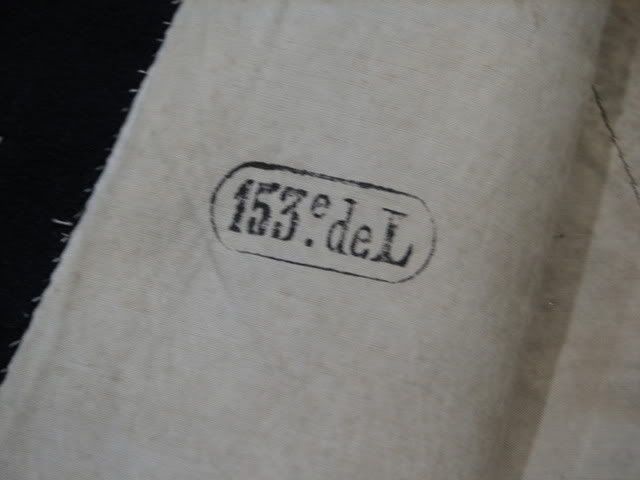 Left pocket
and there were a few Brittish and Canadian Cavalry Helmets
Over all it was a decent show , alot of medal groups for Imperial german there,as well.
Mark