Hello, back again with another M15.
One from Lubeck, which is quite rare to find these day's. I share with you now the photo's the seller sent me, these are not my own pictures, as the helmet is still on it's way to me. Later I will make my own photo's but wanted to show you this one.
It is correctly marked, with the regiment and bekleidungamt, the Lubeck kokarde has the maltese cross stamped in it, not painted.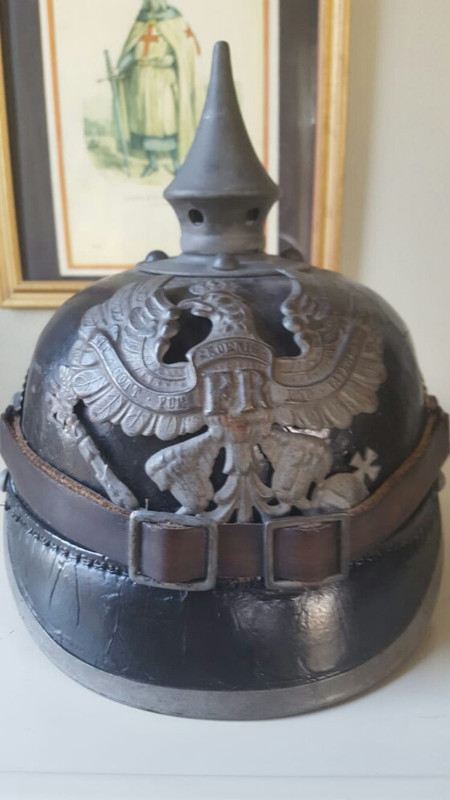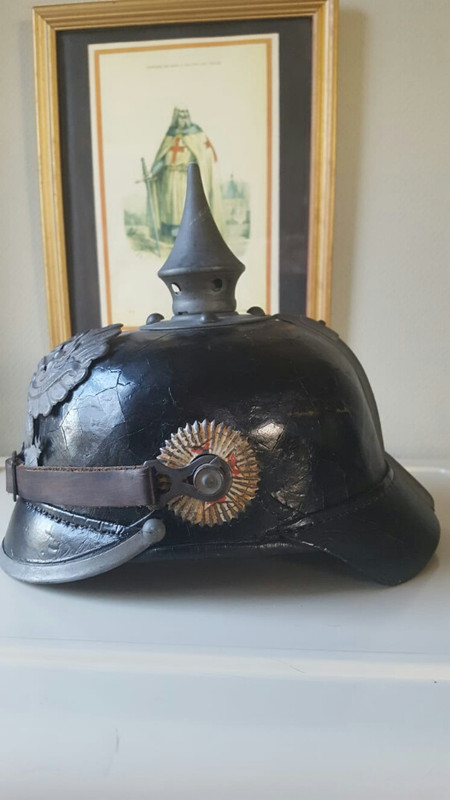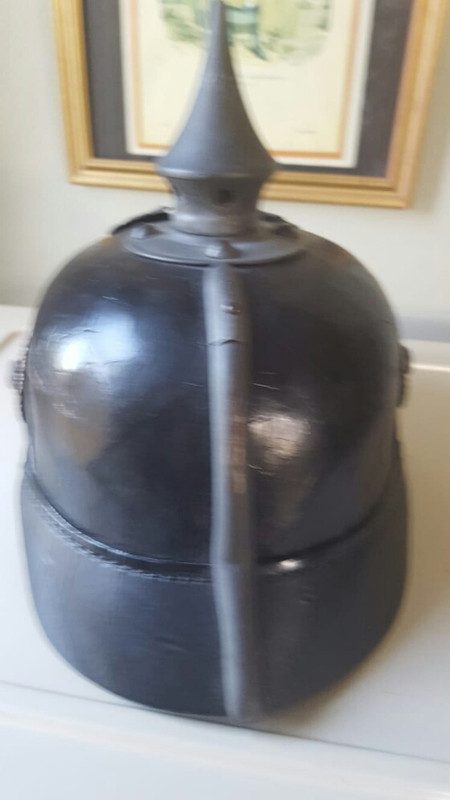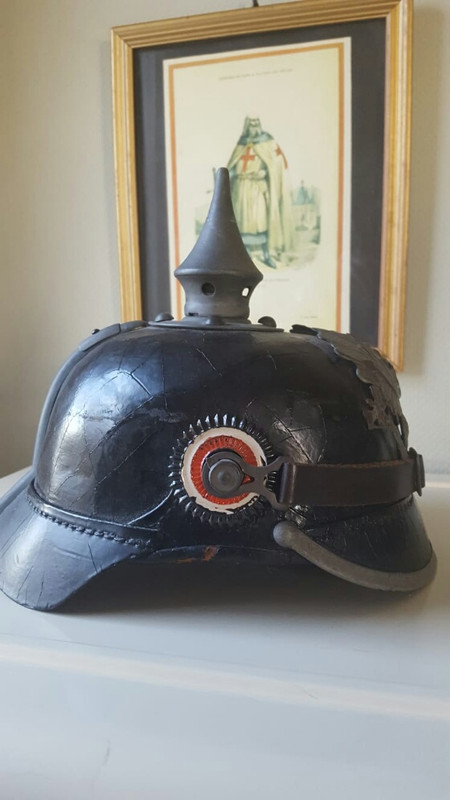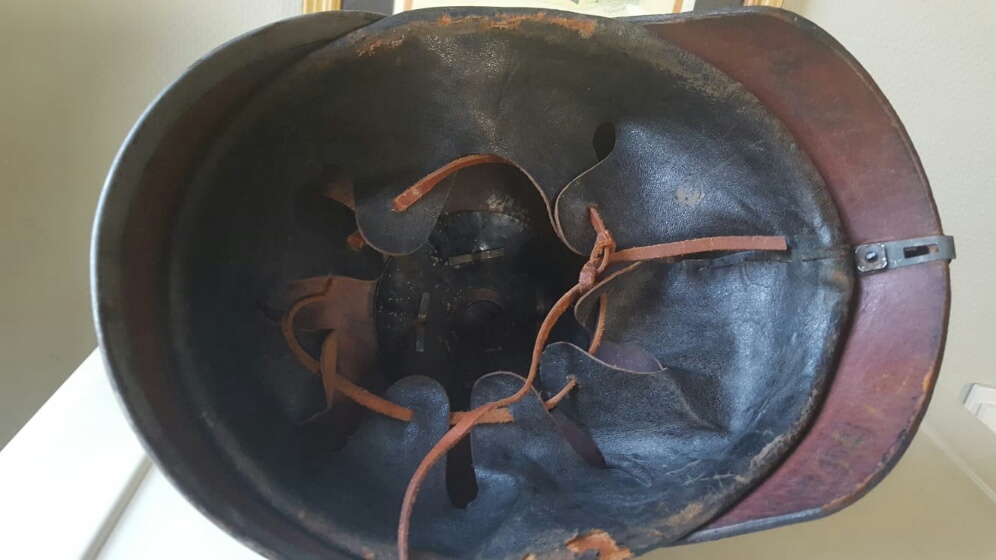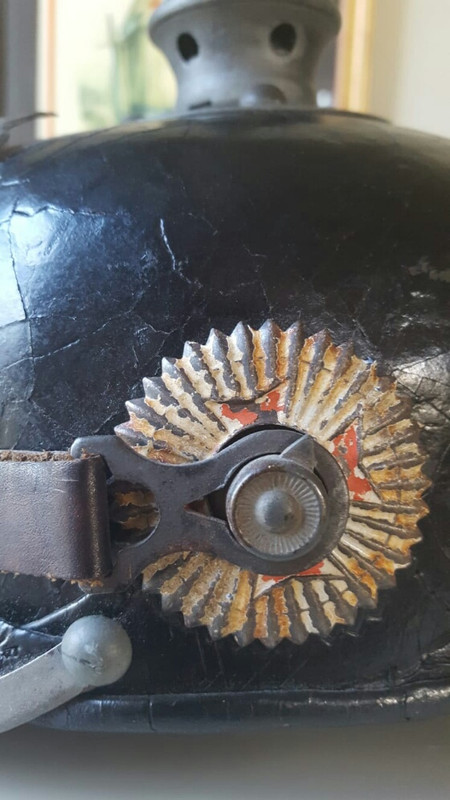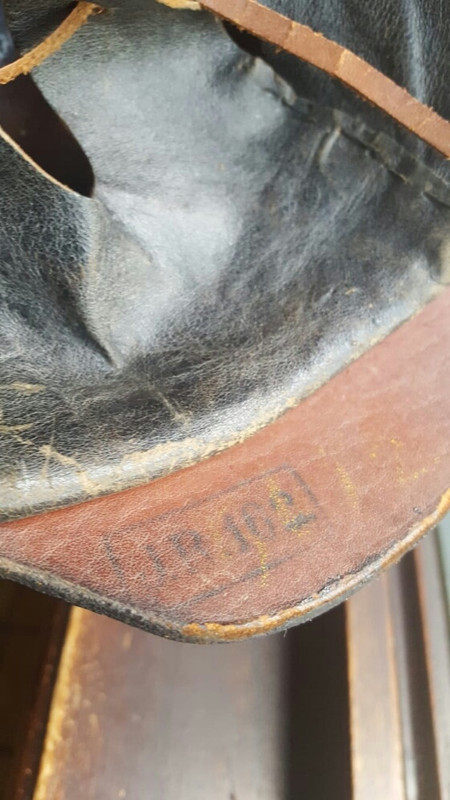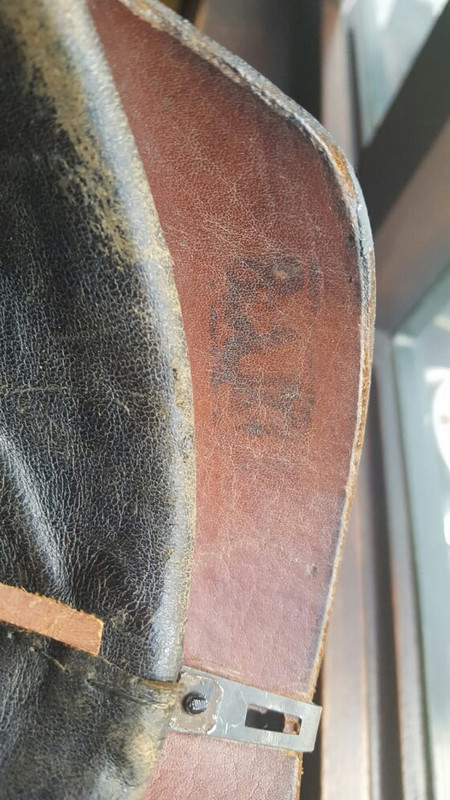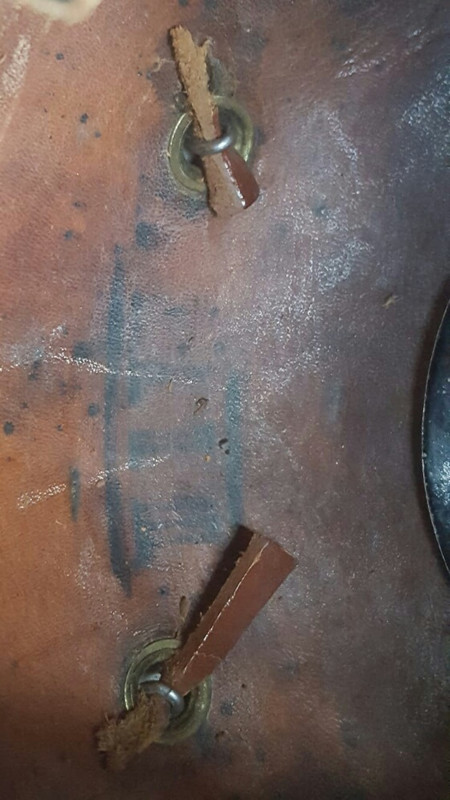 Have a nice evening all! Greetings, Coert.