My man cave is a mix of different cabinets at this time.
To much other projects around the house to take care of...
So I just bought this over 3 m. long glass cabinet,with that one I am getting close to the original plan I had in mind to display the collection.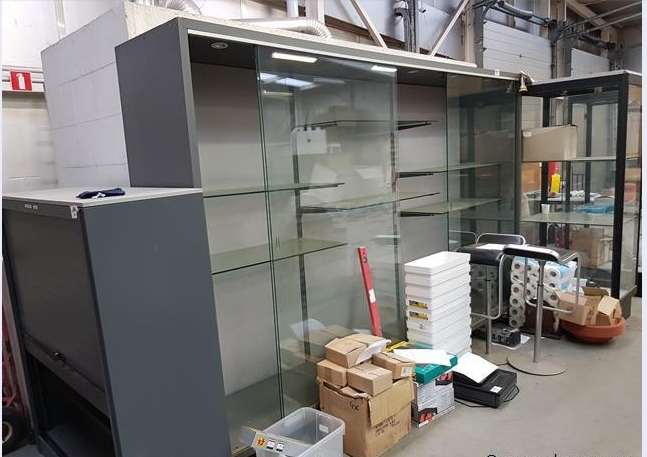 Here is what it looks like now, with a "first improvement"... (not all "pickel" related!);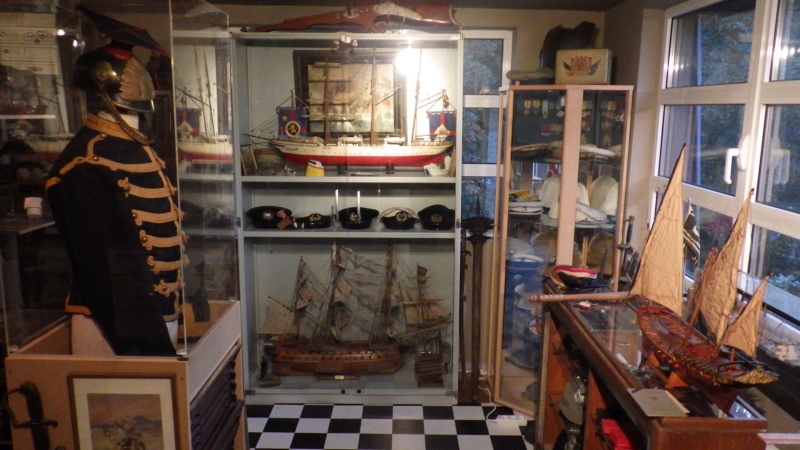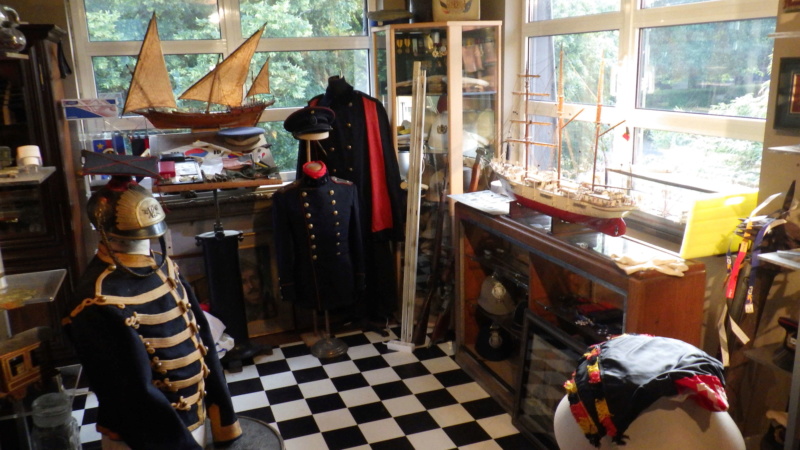 There is more around the corner, but I have no pictures of what it looks like at this moment.