I recently acquired some very nice mitres, that is at first sight. When examining the fabrics under UV light, I was confronted with some frightning results. Here are some pictures from the interior of a M1824 mitre made under UV light. It appears that the white fabrics contain some sort of synthetic whitener. In every manual I read on detecting fake antique fabrics, I find the same description of how these look under UV light: bright reflection in complete darkness and the appearance of light green or light purple instead of dull white. Alas for me, this is the case. Does any one of you have more experience with the use of UV light.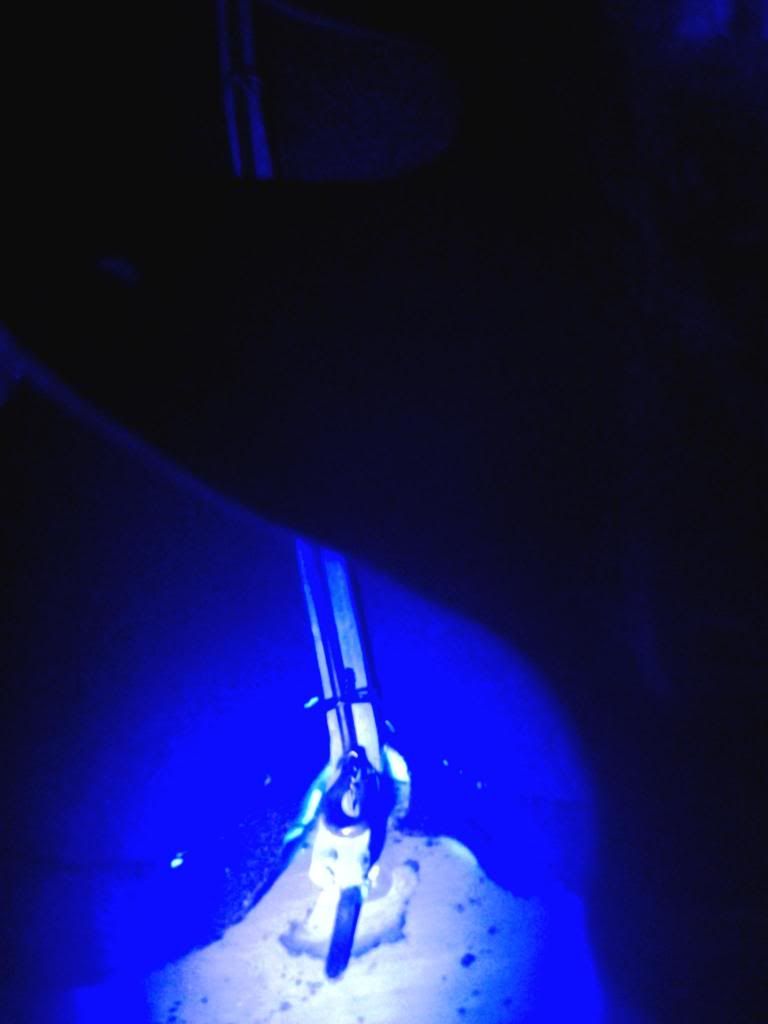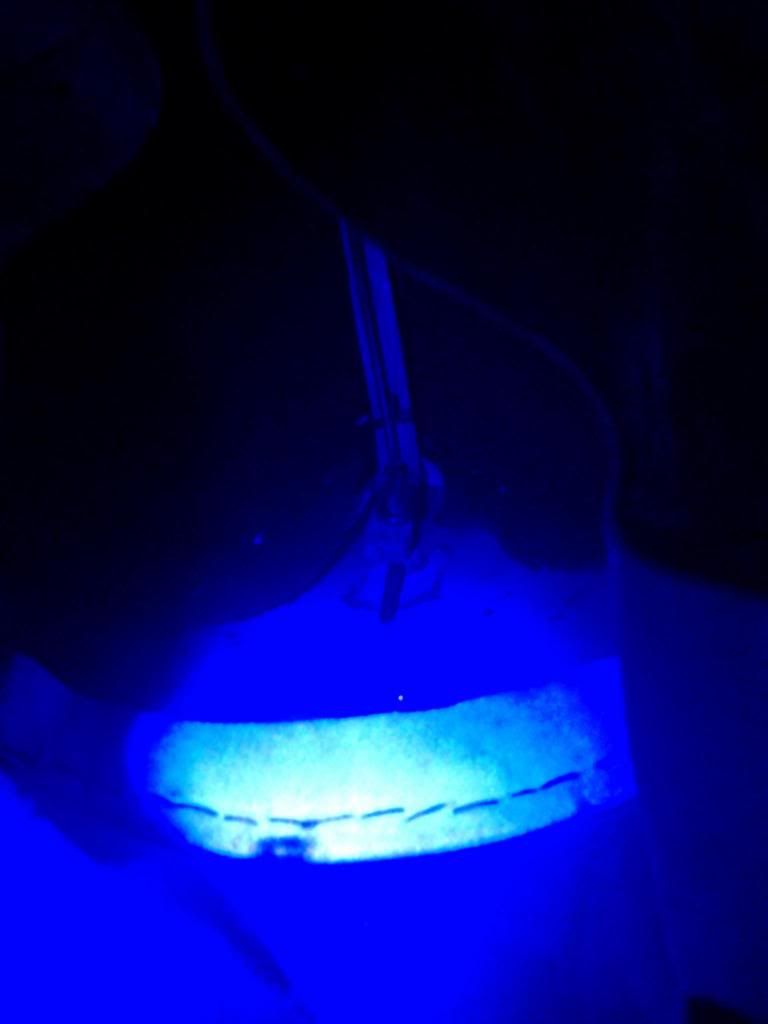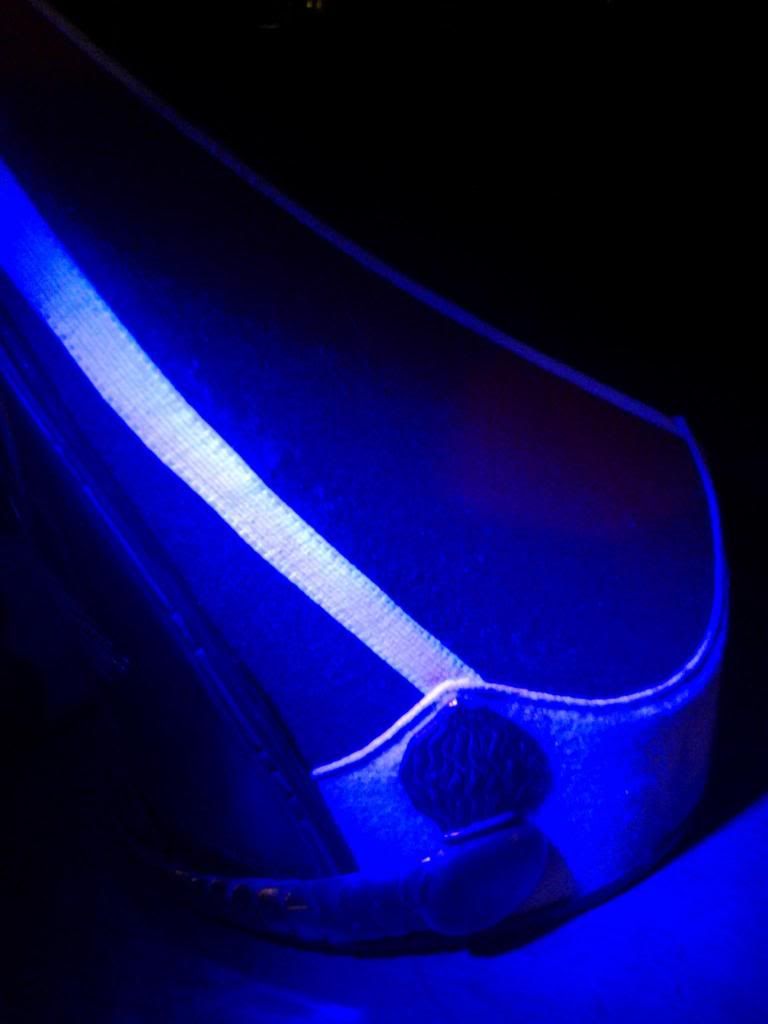 I compared the result with a modern woolen cloth and that gave exactly the same result as the mitre. On the other hand, a very old civilian white woolen cap didn't reflect anything at all. Your expert comments are more than welcome.
It is interesting to know that the same sort of mitres were recently described in the latest Hermann Historica catalogue as "reworked items".
Johan