Moderator: J.LeBrasseur
Hi,
I just get that funny fellow
and I could not stop myself to post it here.
---
Moderator

Posts: 6452
Joined: Sun Sep 04, 2005 7:25 pm
Location: Pensacola Florida
Contact:
Nice!
VR/Joe
www.pickelhauben.net
The British philosopher and historian R.G. Colligwood said, "it is not
the facts that are interesting in history, but the questions and their
answers - and these can never be fixed.
---
Clearly one bratwurst too many.
Here is one chap trying to get home from the trenches in a hurry.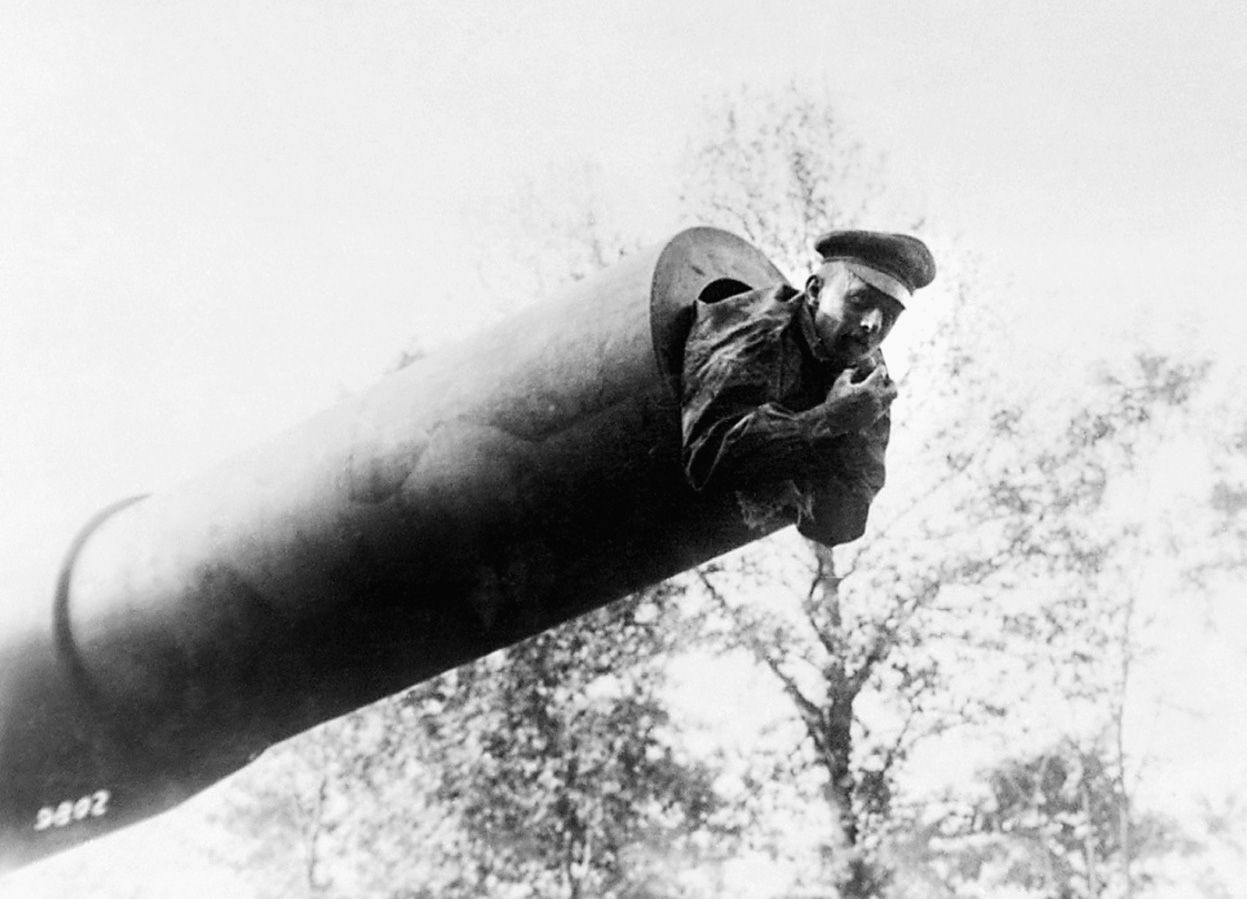 Seeking items for the MG08, MG08/15 & T Gewehr AT Mauser rifle.
---
Hahahaha real funny man i got some videos too
Vidmate old version APK download
Here
---
---