It took me over 10 years to get all of the parts for this rebuild.
Many years ago I got a 1867 Saxon shell with wappen, cocarde and spike with back up plate .
The spike mounting plate is SMALL about a 1/2 smaller than a standard type spike base.
I was able to find original chinstraps ( missing a few scales ) and slotted bolts along with a non perferated rear visor .
Just a couple of weeks ago I found a correct front visor that was a little off but I could get it to work.
I just finished it up after taking a birthday weekend off to work on a relatively easy project.
This is my only 1867 spineless and I feel lucky to have it.
Now how do I display it ? Front out or back out ?
I started by using a very thin drill bit in a Dremel and ran it through the holes in the visors and dome.
Then using .5 mm French waxed linen thread.
Once I found the center line on the shell and visor, I put a few stiches to hold the visor in place.
I found that filing off the point on my thin 2 inch needle made all the difference in the world . A pointed needle will stick in the leather . Using a dull needle you are able to probe the holes and it makes threading SO MUCH EASIER.
I had some thin piano wire that I used to align everything up.
Threading one half over and under then coming back over and under the opposite to finish the stich line.
Then repeat the other side.
I had to repair a few tear outs. 100 year old leather is some what fragile
Once done I did the back.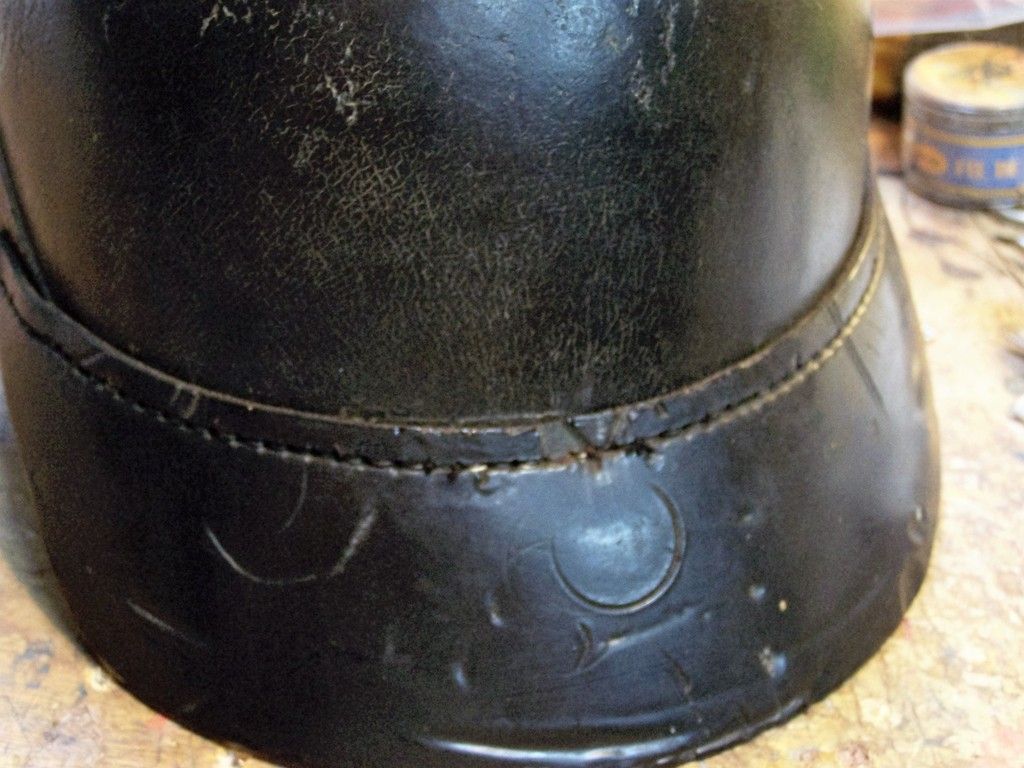 The front visor trim was just a little long so I had to cut about 4mm off the ends to make it fit tight.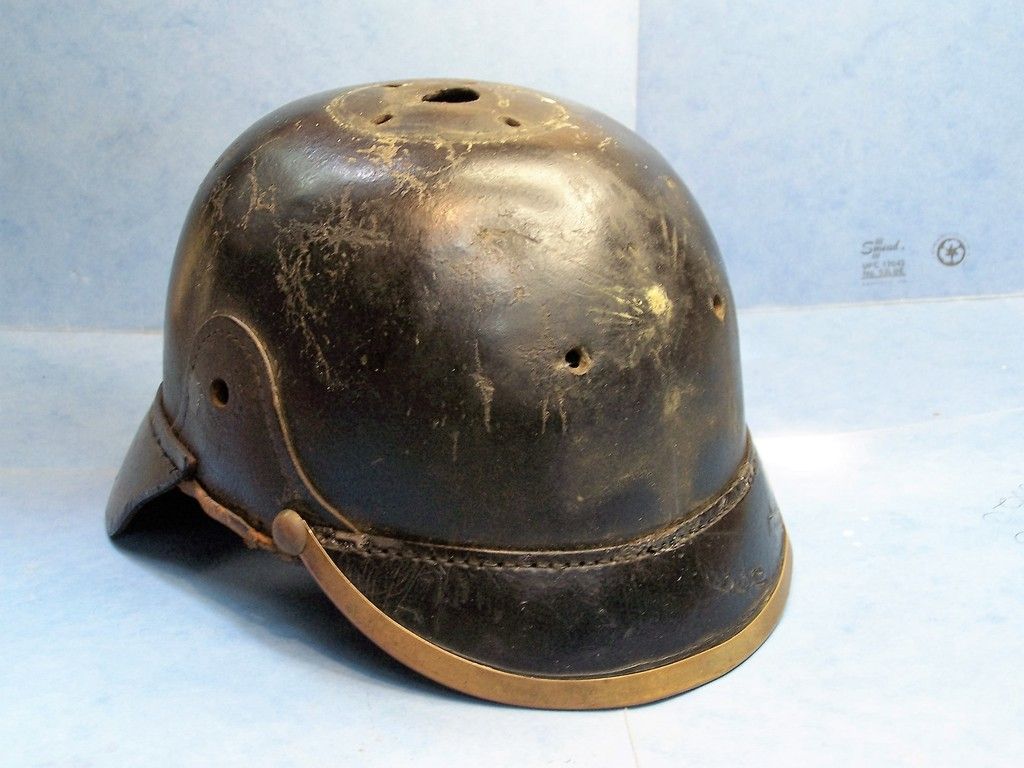 Just a little fill o that back visor.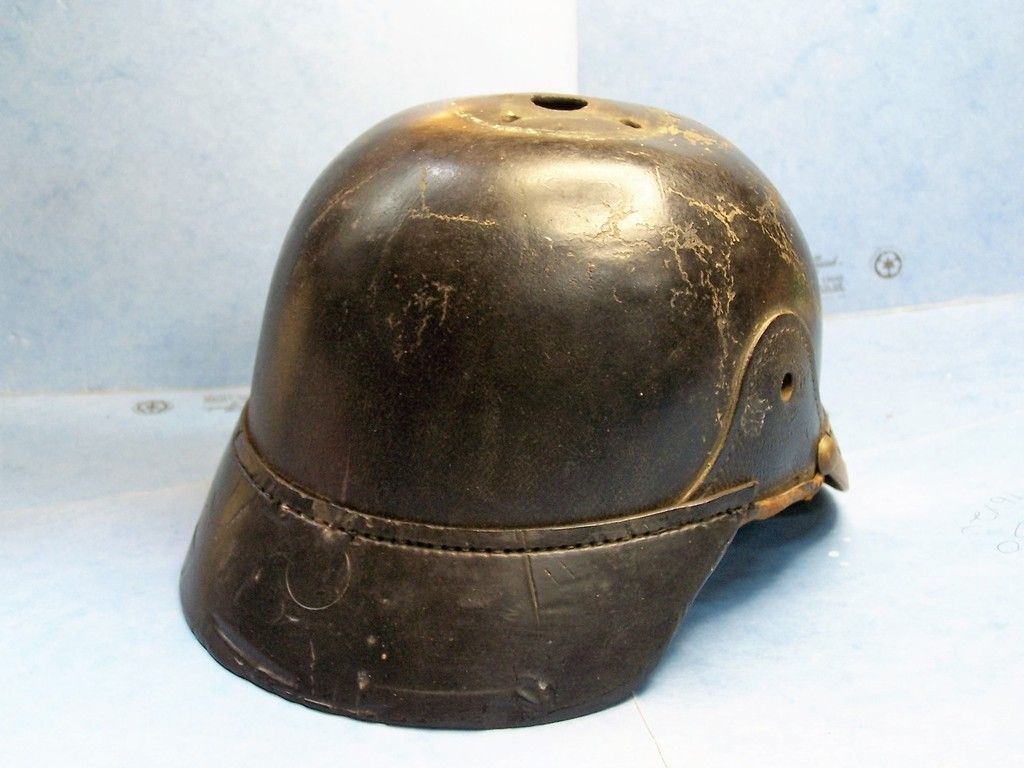 Correct plate and cocarde. Or should the cocarde be bigger ? Don't know so this is what I am going with.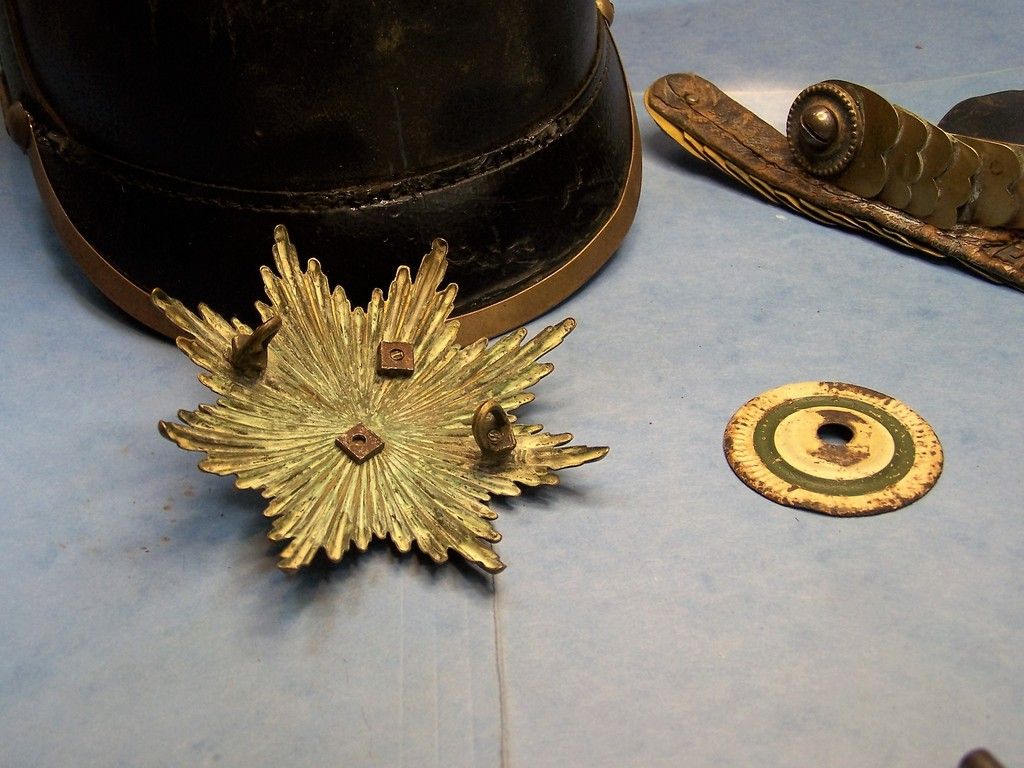 The screw bolts were different sizes so I used the long bolt backing on the right side to accommodate the cocarde .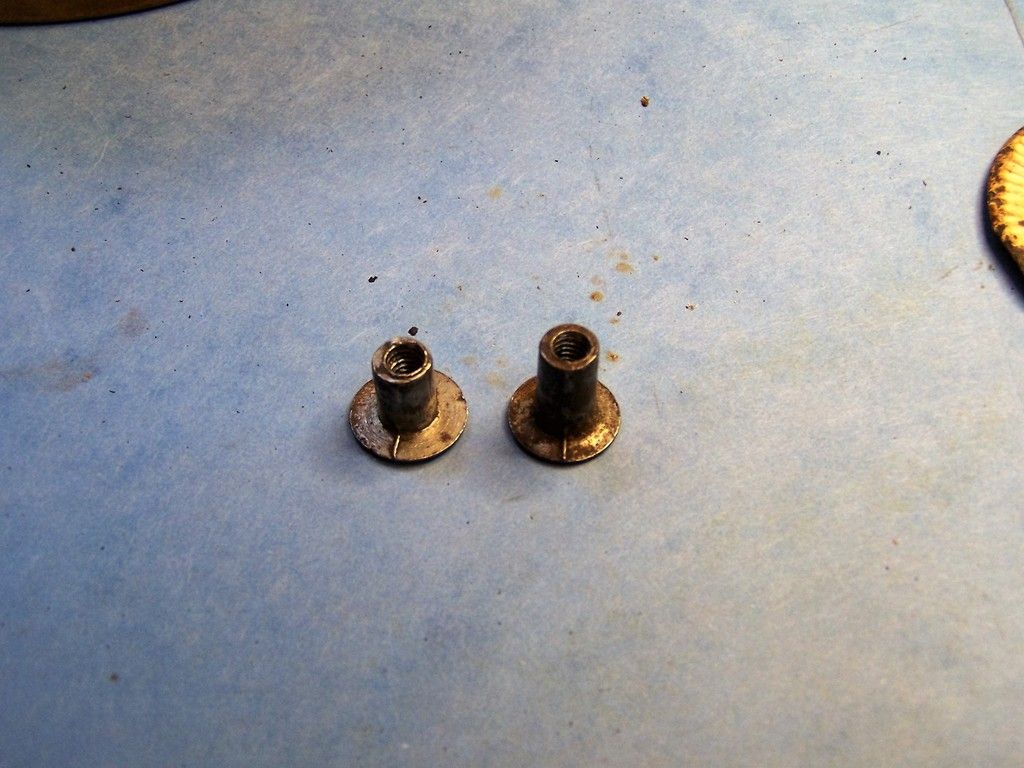 I have Randy T trying to track down some screw rivets so repos will have to do for now.
Just a few little repairs on the ear areas and screw studs and this redo is a wrap !!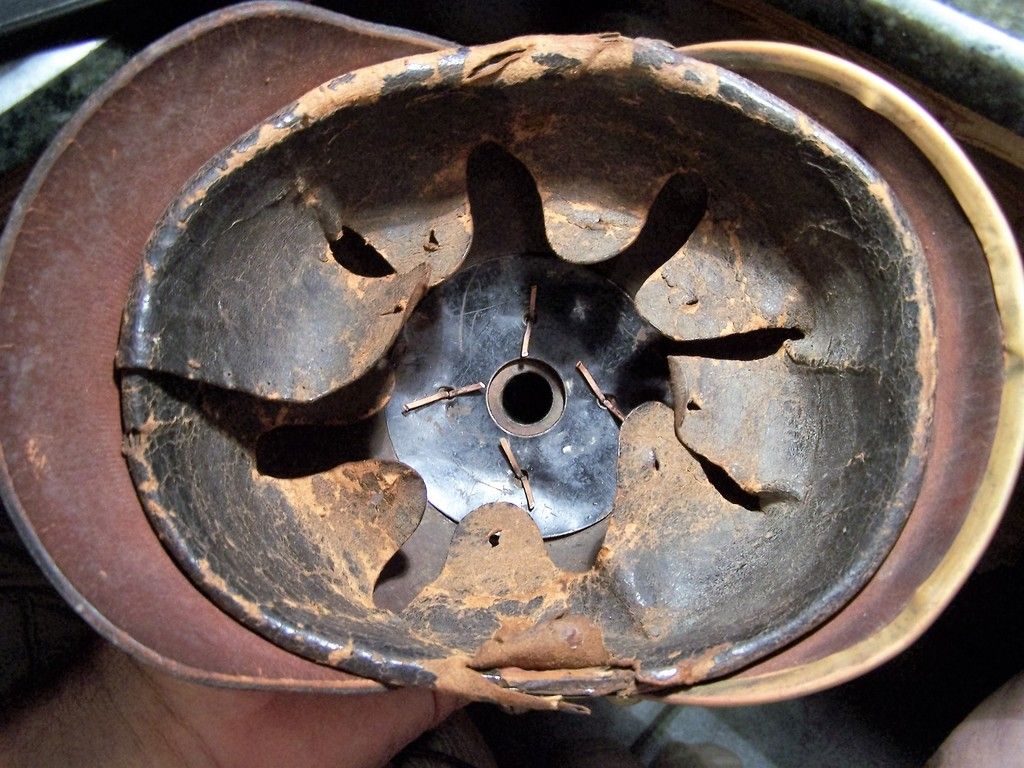 So this year marks this helmet at being 150 years old fitting to restore it on my 58 year birthday weekend !!