Migrating my Shako here...
It all started with what was most likely a War Bond shako shell in unissued condition and dated for 1916. The seller kept on reducing its price until he reached an acceptable one given the missing parts. It was in close to pristine condition however it's finish is matte instead of glossy like most other Shakos out there including Brian's and I have no idea why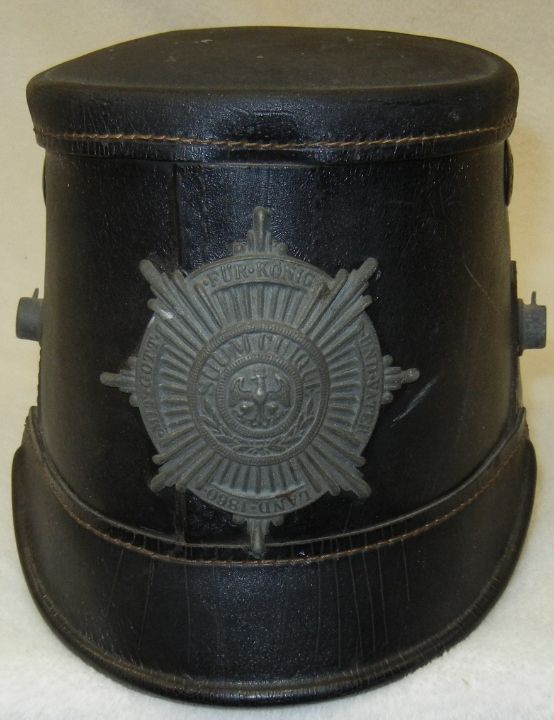 The hunt then started for a Prussian feldzeichen and a chinstrap (I already had a Reichs cockade in matching/pristine condition). Luckily enough, I was quick to find the feldzeichen, for an acceptable price and from a trustworthy source (Tony Cowan).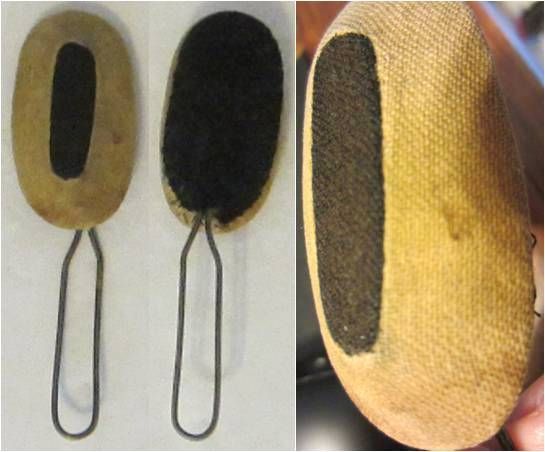 While waiting to find a nice original leather M15 chinstrap (
), I borrowed one of my pickelhaube's for the photo shoot: