I am looking at a couple of canteens on Ebay: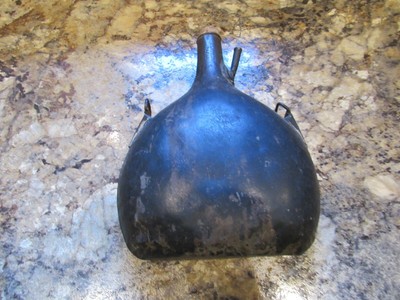 Find many great new & used options and get the best deals for Franco-Prussian War French canteen with stopper at the best online prices at eBay! Free shipping for many products!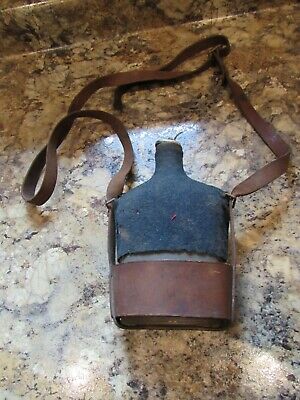 This is a period original piece.
The first one is French, and there is little question about that, but where does the second one come from?
My main collecting thrust is between 1860 and 1871. I have seen this type of canteen before but I can't remember where.
I also can't seem to find it in my research material. Maybe it's an age thing.
Does anybody know what country the second canteen is from? Initially I thought it may be from Russia or Bulgaria. I doubt that it is German, unless it comes from a smaller German State or Duchy.
John