This little beast is in the museum collection , I volunteer with.
Here are the pics. It is a size 55 marked to BA VIII , made by J and M ? Coblenz
Front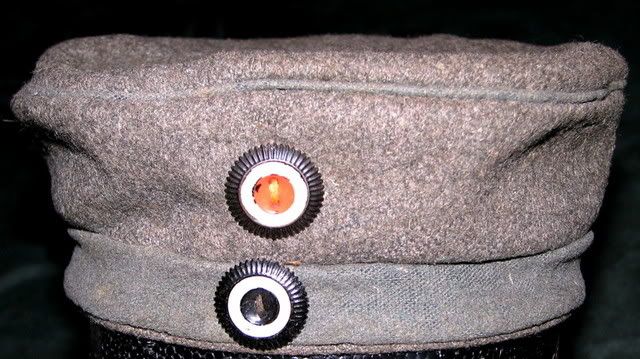 Inside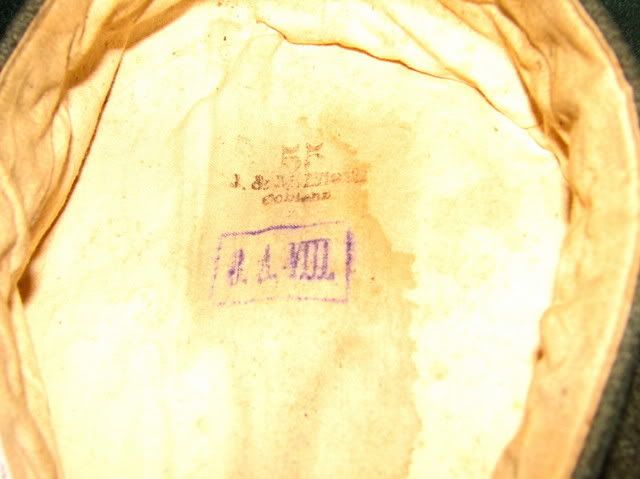 Side
There is no date . I have noticed some moth nipping that was not there last time it was out of the case. I have to check if it is Blow Flies or Moth's and what can be done to stop this.
Mark