Mi-24 Hind .
Nothing to do with pickelhaubes but it is military . My toy production pays ( almost ) for my helmet collection.
Well after 2 and a half years the proto is done here it is guys.
Next step break it down and the mold making process begins.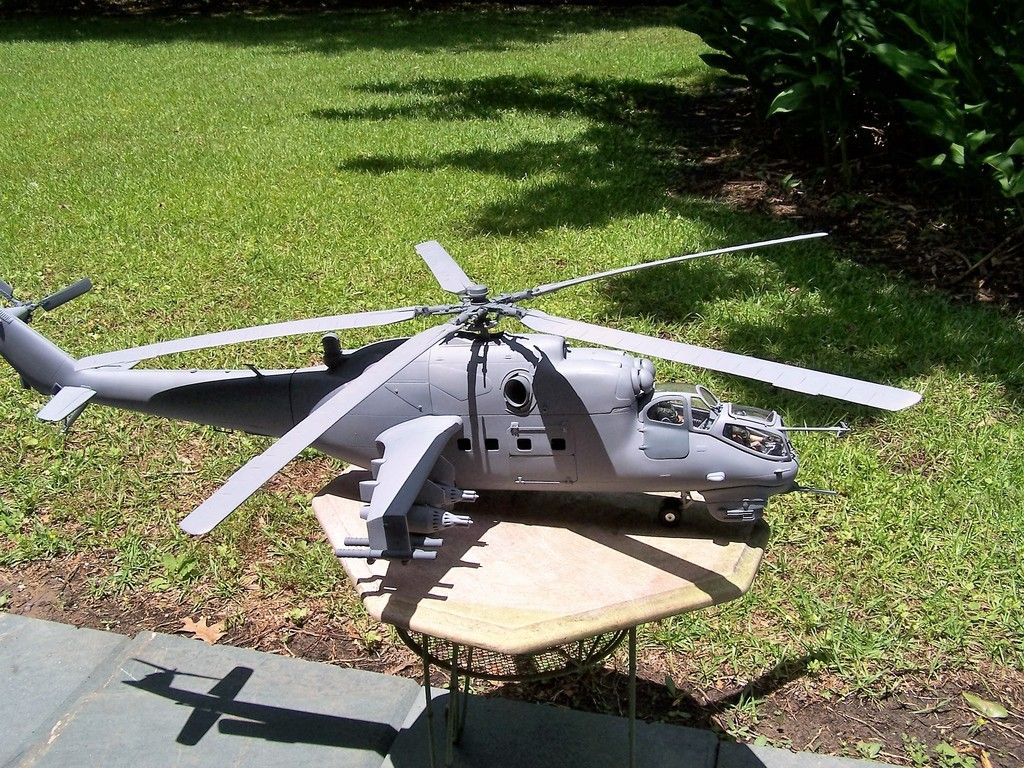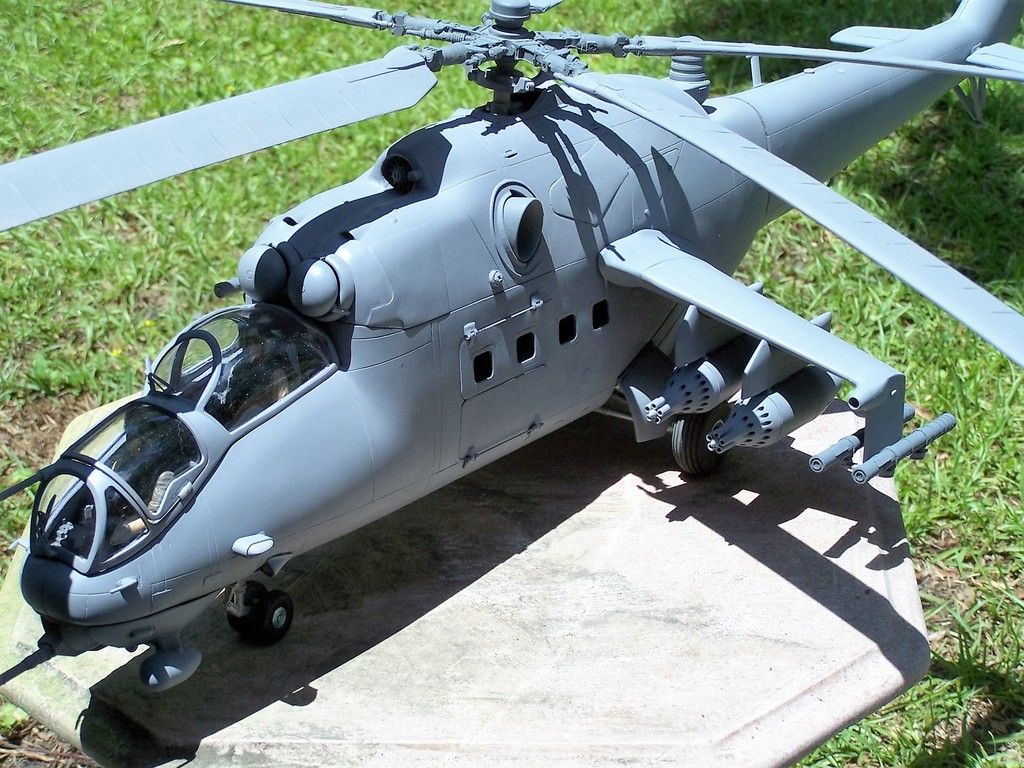 [/[URL=http://s202.photobucket.com/user/pickelhauben/media/000_0976_zpszuaqkyka.jpg.html]
URL]