Did you guys see that article about the German who had a Panther tank in his cellar? Plus other stuff.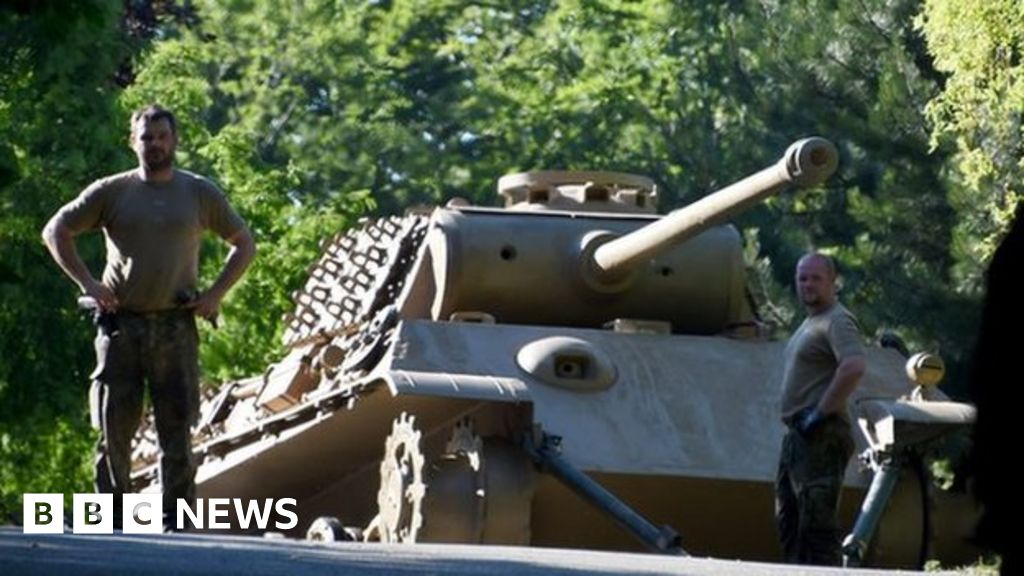 German army removes haul of military hardware from 78-year-old's home.
Now they are fining him.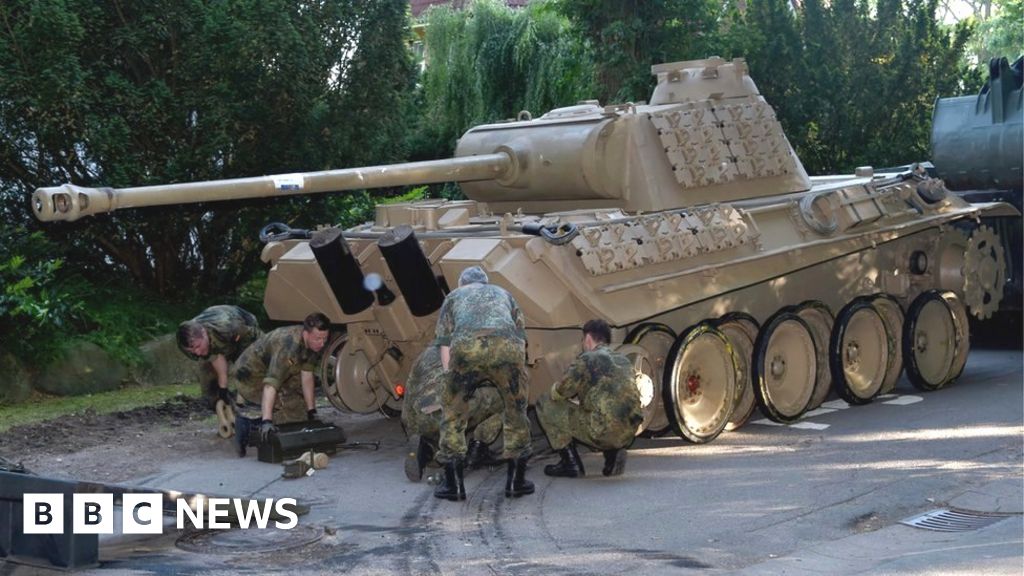 The 84-year-old kept the vehicle in his basement, along with an anti-aircraft gun and a torpedo.
I'd like to meet him!
Peter