Moderator: J.LeBrasseur
Contributor

Posts: 338
Joined: Sat Mar 17, 2012 11:32 am
from my collection. Russian cuirassiers,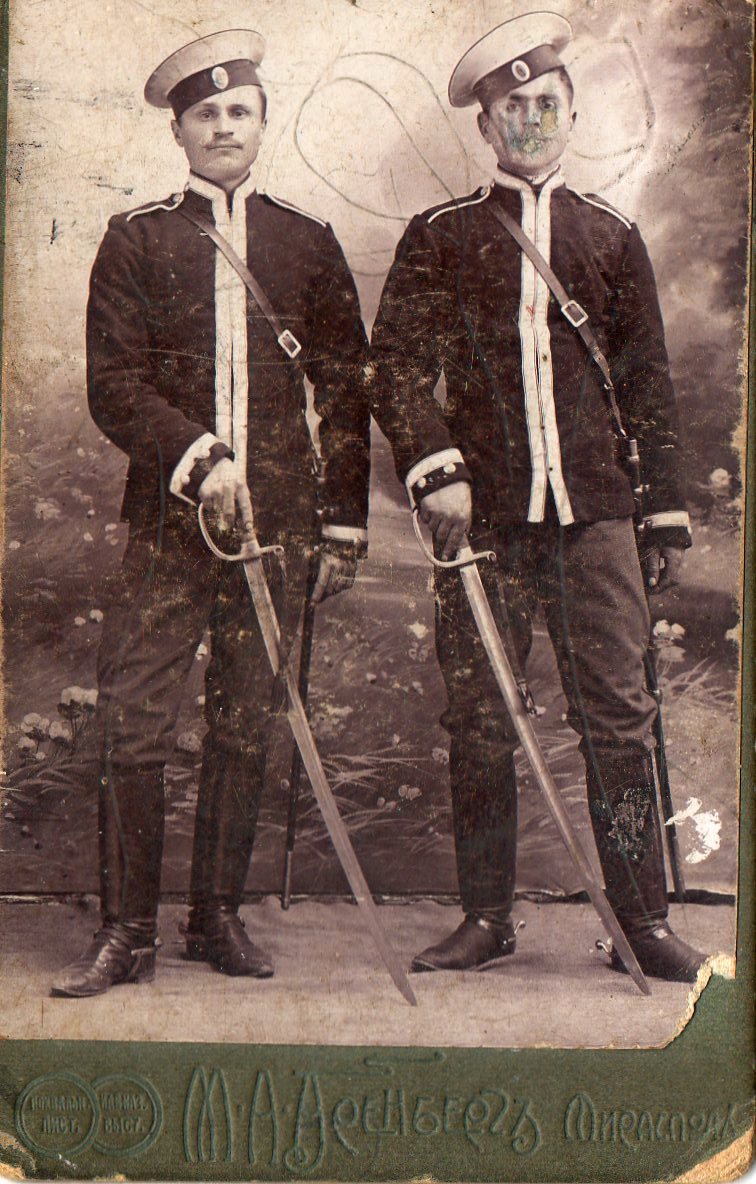 two dragoons in ceremonial helmets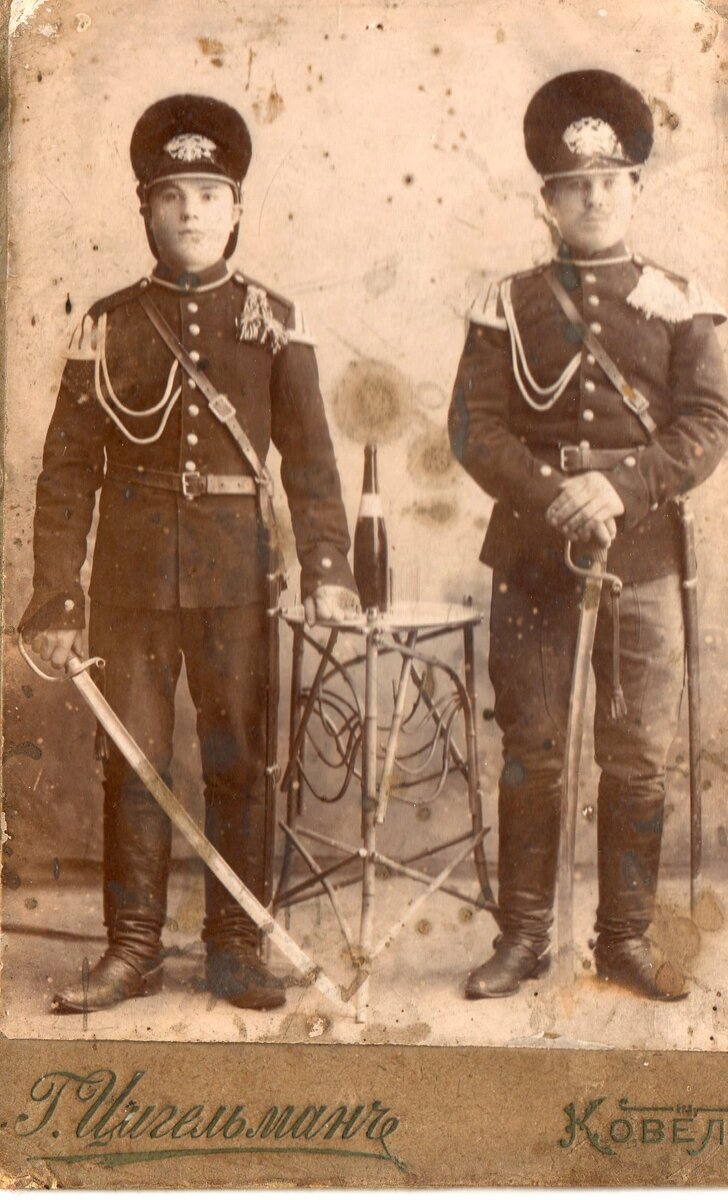 and 11 Chuguevsky Lancers uhlan regiment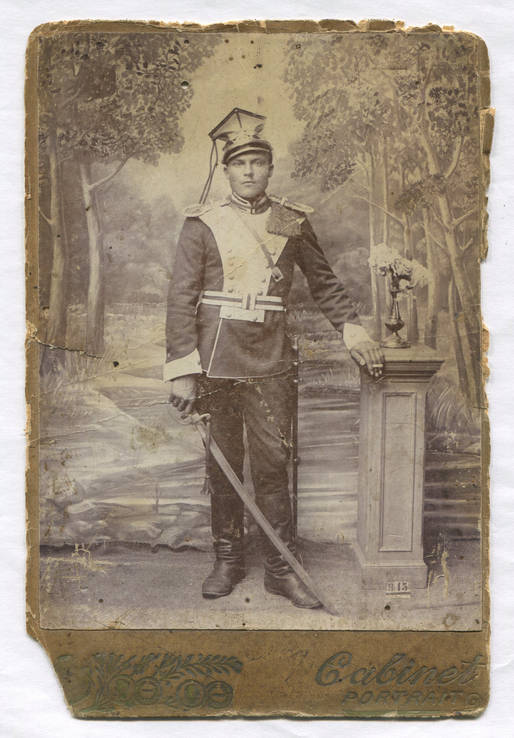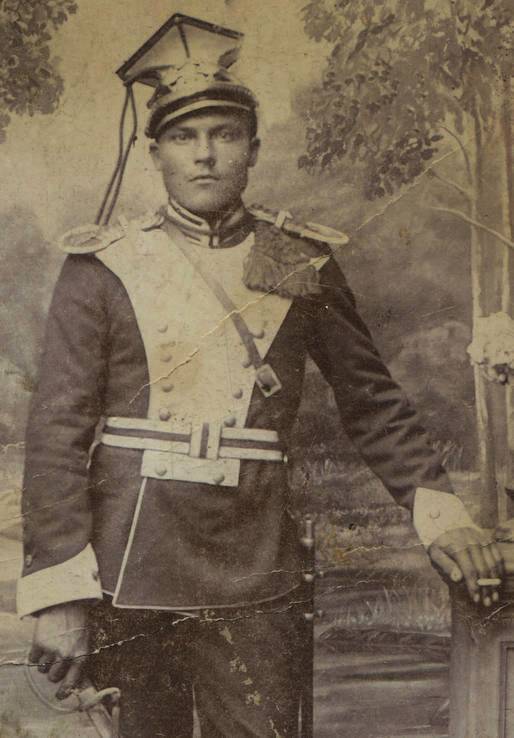 ---
Great old photos
Thanks

Steve
---
Excellent photos Sergei! Thank you for showing them to us, I have never seen pre WW1 Russian cavalry photos before.
Remember, Pillage first THEN Burn ...
---
Exceptional Contributor

Posts: 668
Joined: Tue Sep 06, 2005 12:35 am
Location: United Kingdom
There is a wonderful book covering the uniforms of the Imperial Russian cavalry in 1914 by Gerard Gorokhoff. Fortunately for the Russian language challenged (including me), it is in Russian and English:
The Russian Imperial Cavalry, Collectors books 1908.
Regards
Glenn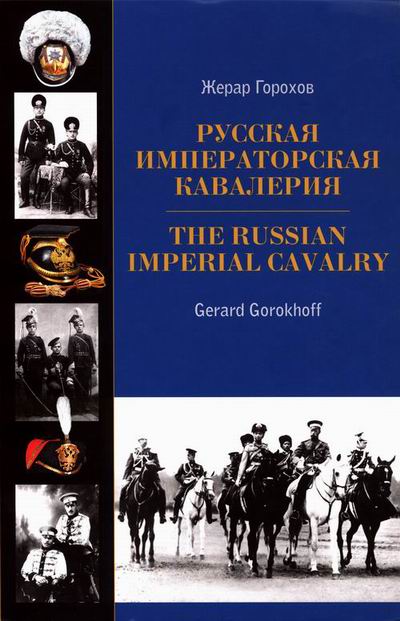 ---