hey guy's;
searching the net last night, on the search for pickel's, I noticed, on a dealers pic something I would like to see in detail.
On the site of age of kings I saw helmets on display hanging in a way I would like to present mine as well.
We are both using the same rail system meant for shelves.
I just would like to know how the arm looks like on which they present they're helmets.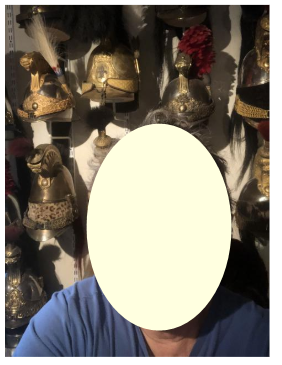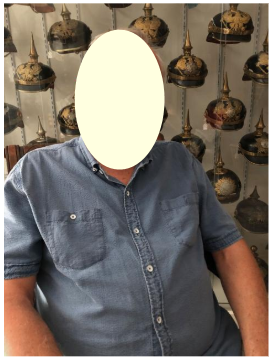 Here is my "wall" with a prototype experience with a pith helmet;