Hello friends,
I recently won this Tschapka on eBay. It is not really perfect, but I liked it enough to buy it.
These are the pictures from the seller, I will be posting my own pictures when it arrives at my home.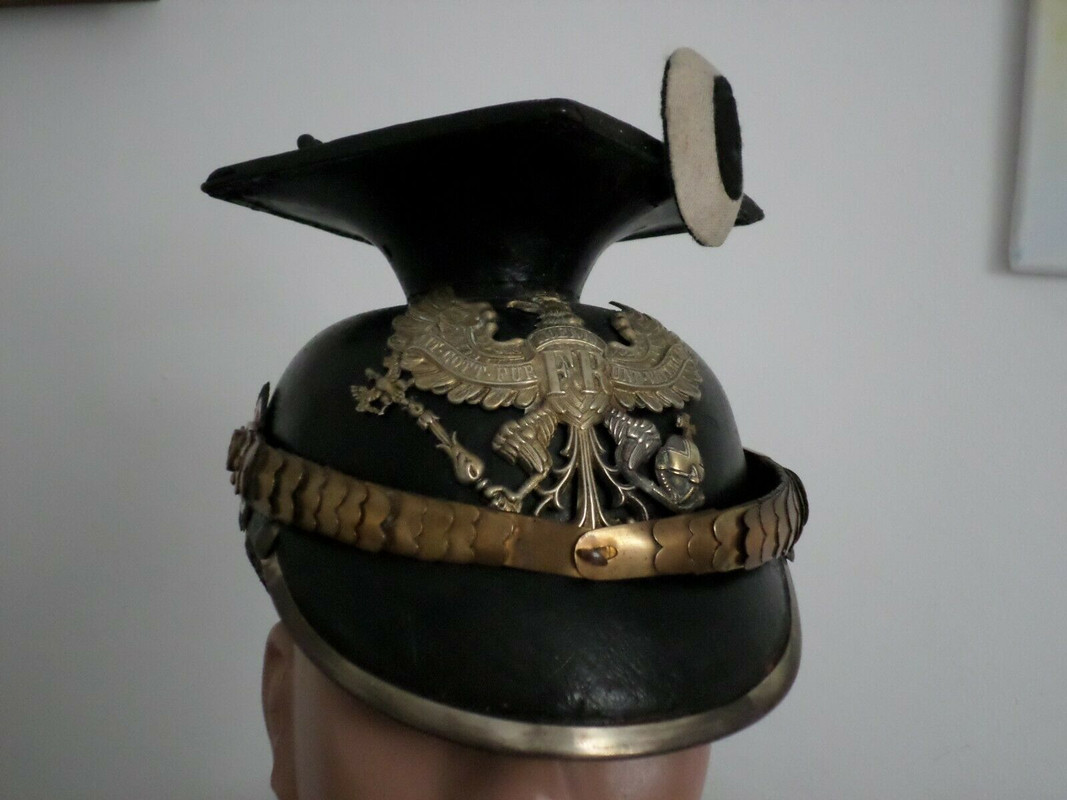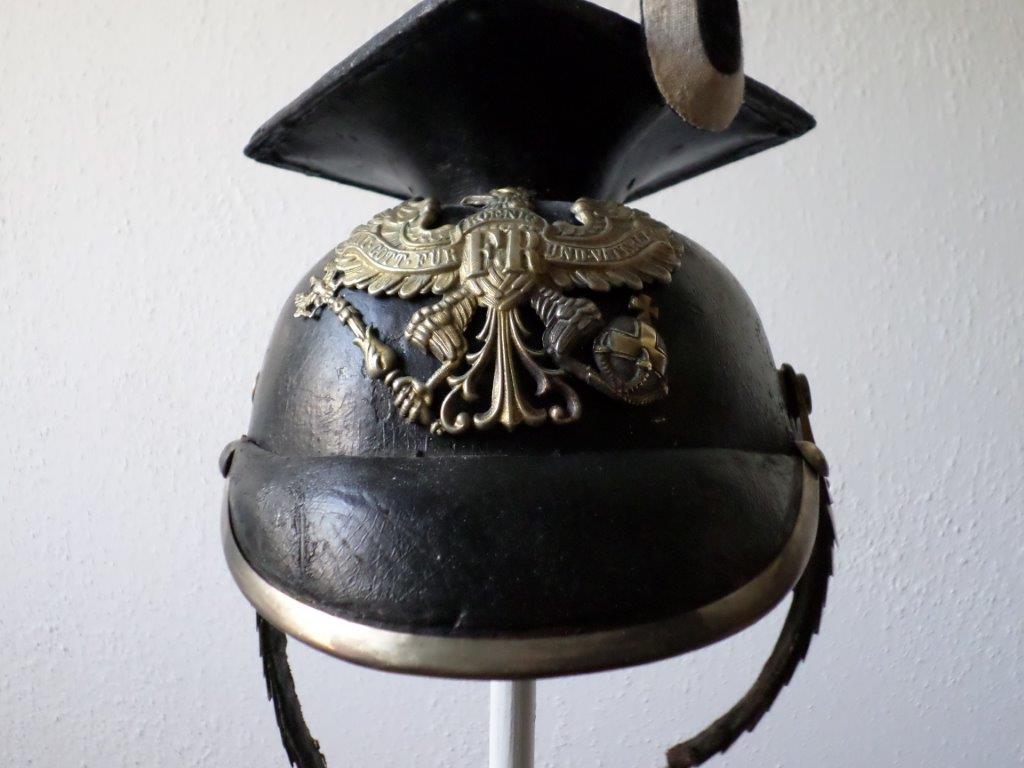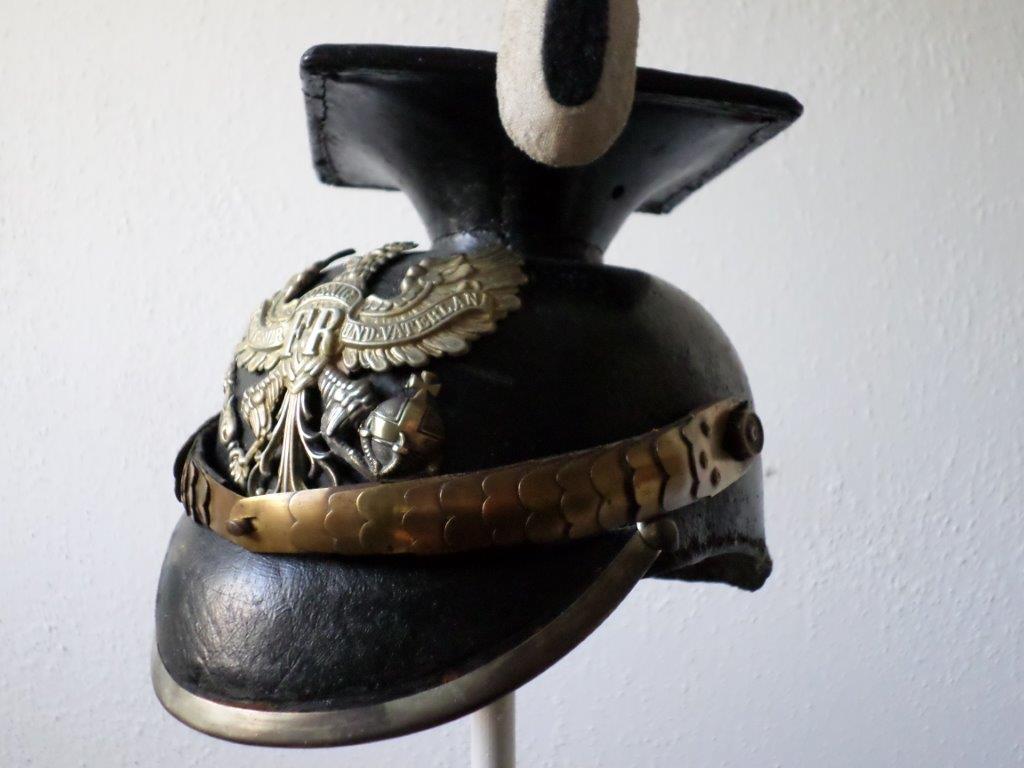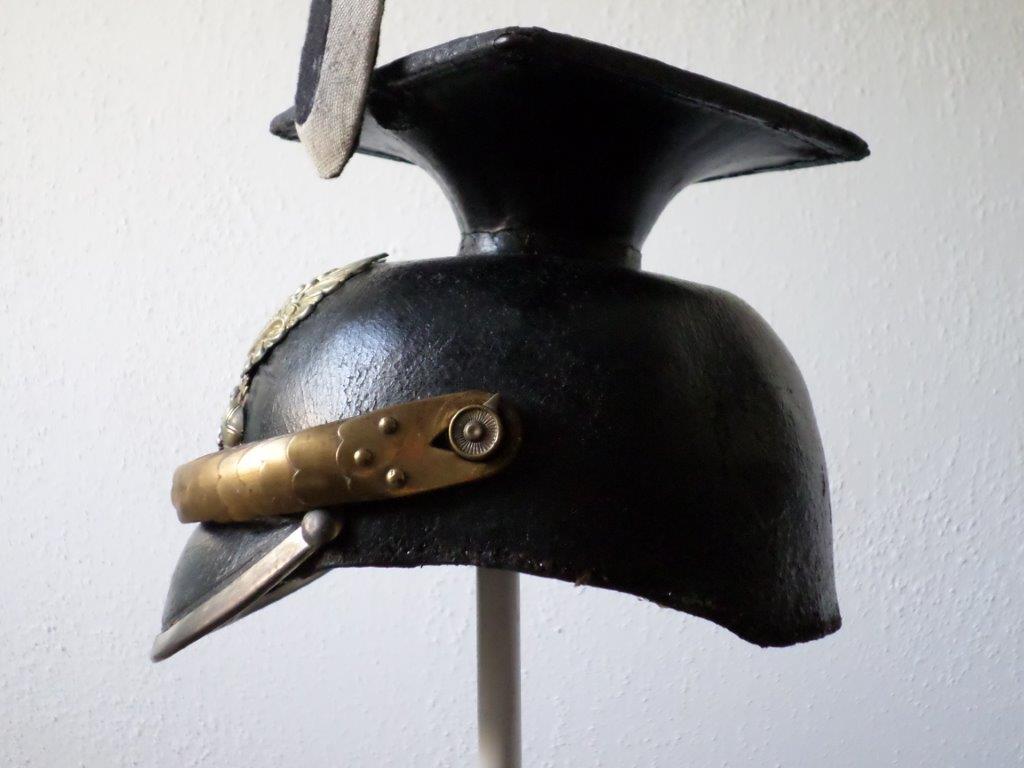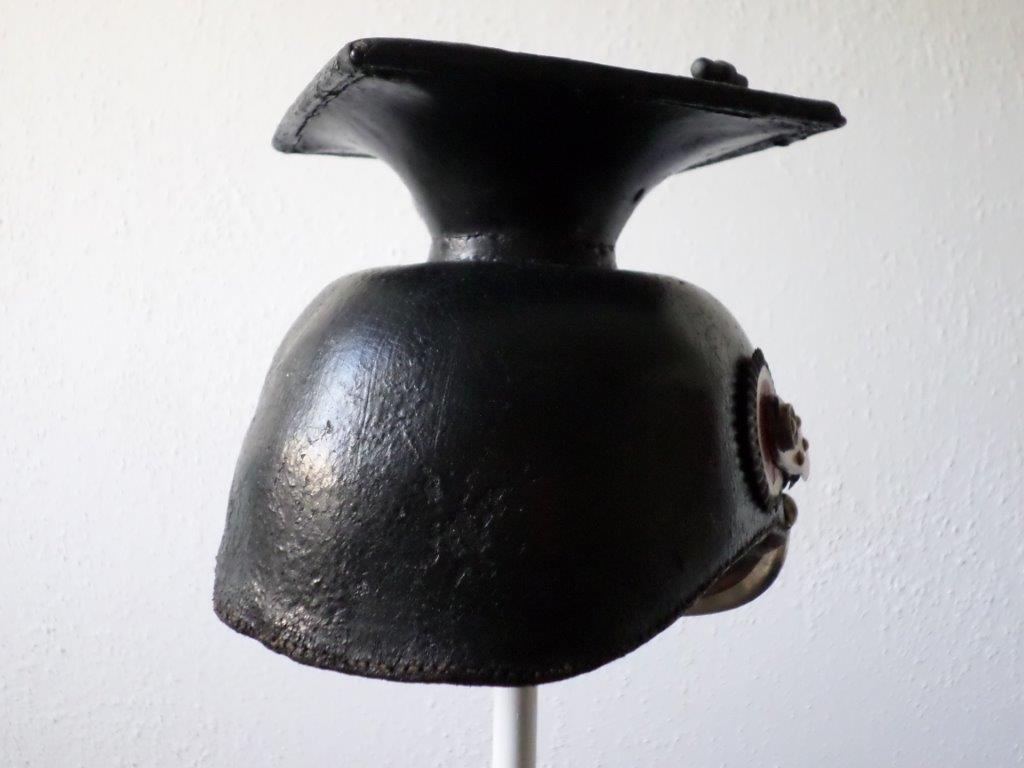 www 53rd bank com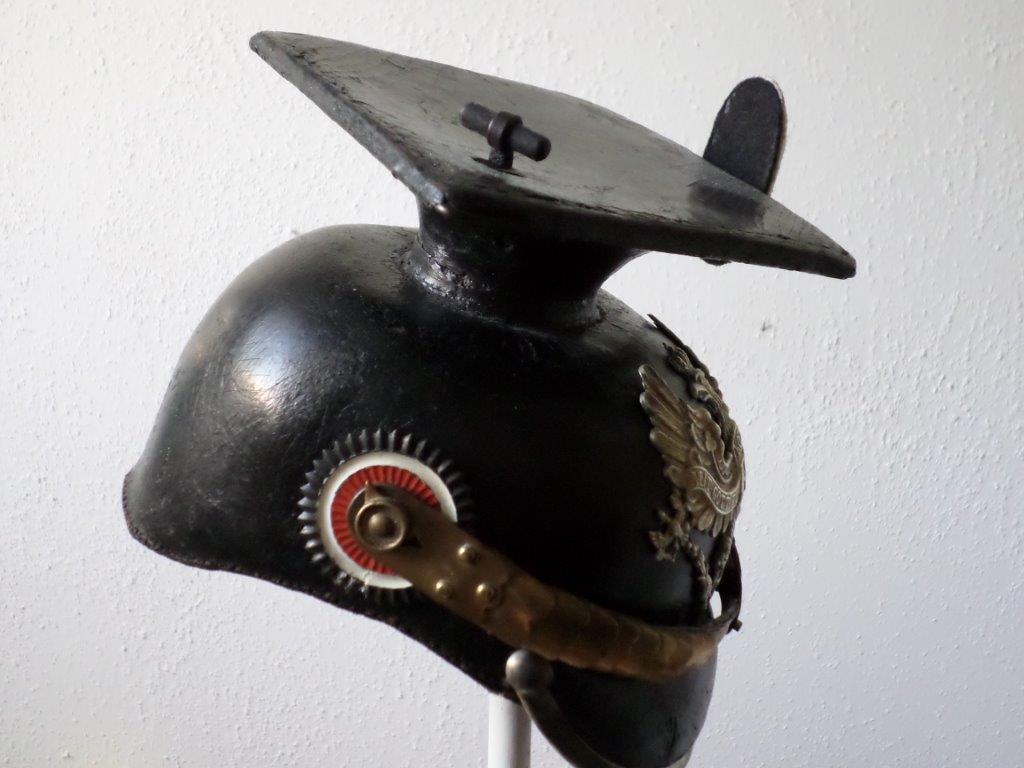 It is missing its liner, so I will be searching for a liner that fits. I know the wappen had a repair to the right leg with the orb.
Any comments are, as usual welcome guy's.
Have a nice sunday,
Greetings, Coert.