Hello guy's,
My latest addition, a Bavarian Bing helmet, which I bought from a forum member, via this forum. I am very happy with this helmet.
I just love ersatz helmets, usually the Bing helmets are dented, this one isn't. Here some pictures I took, some a bit blurry, need to buy a new phone.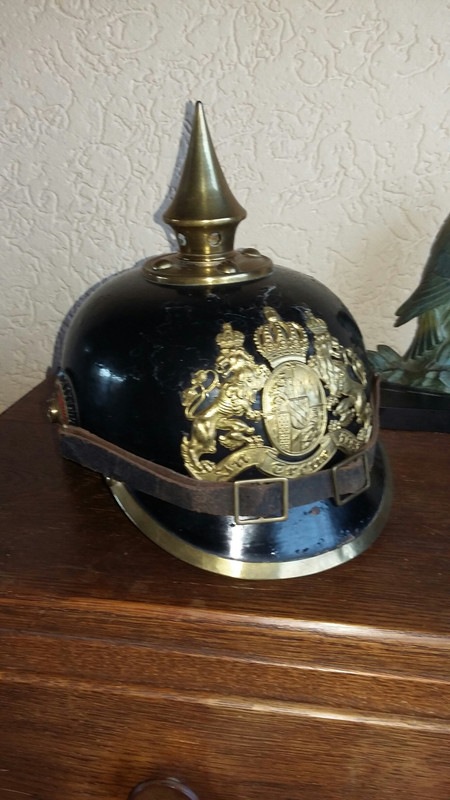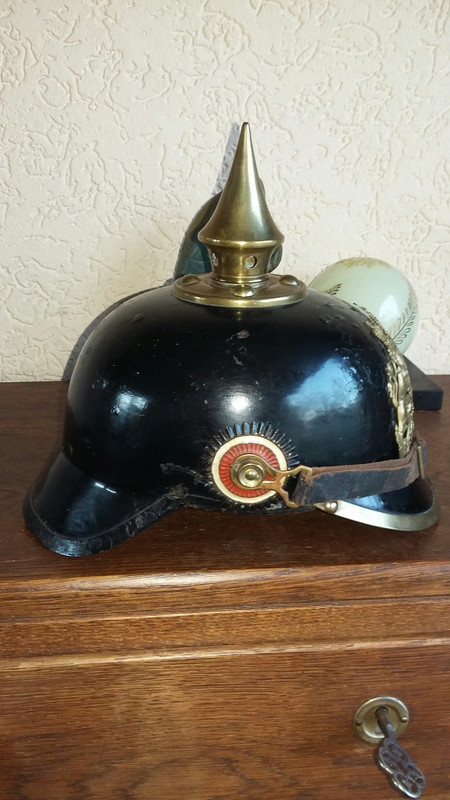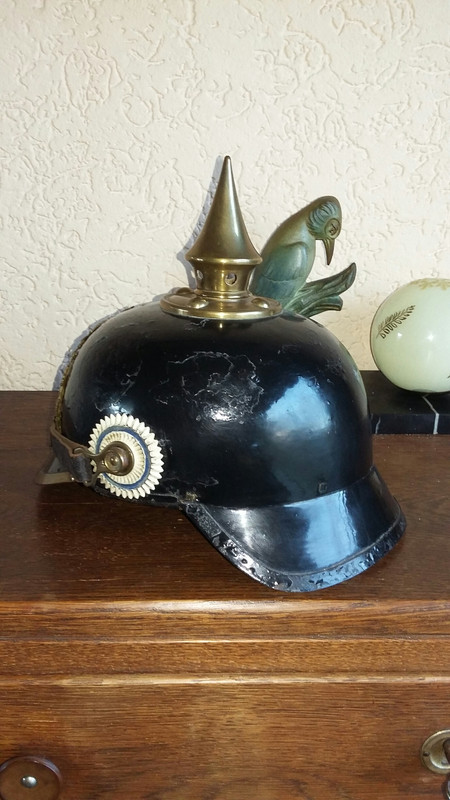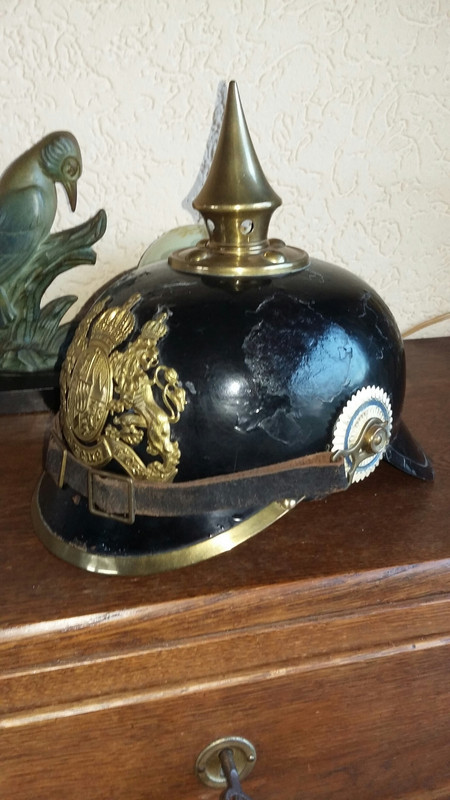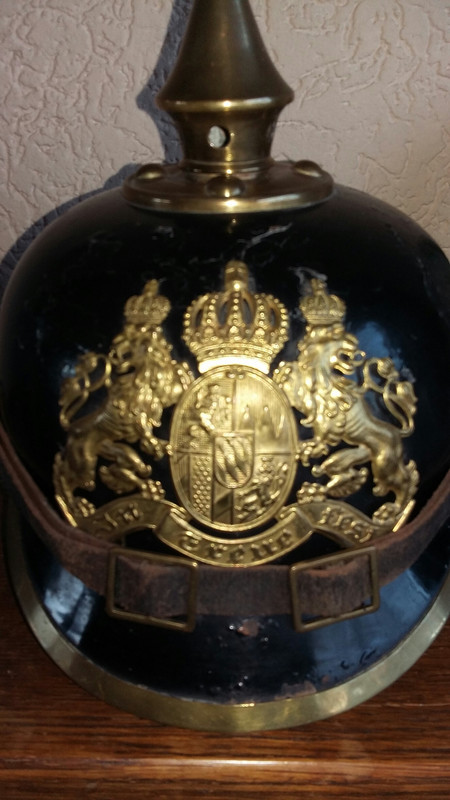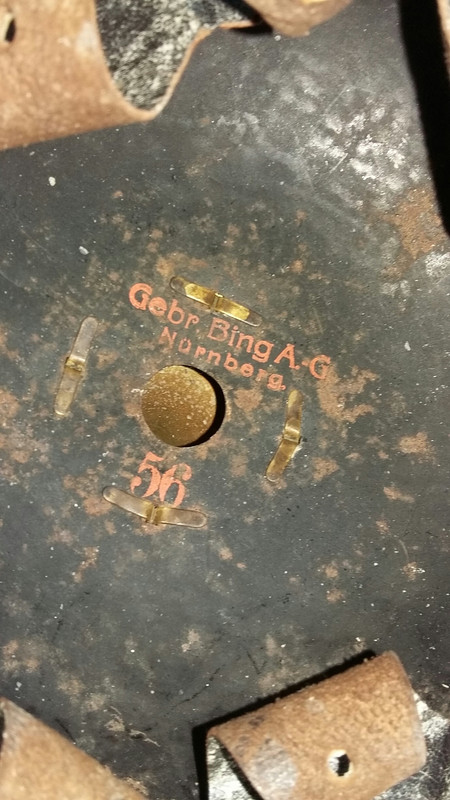 And here some pictures of my collection so far.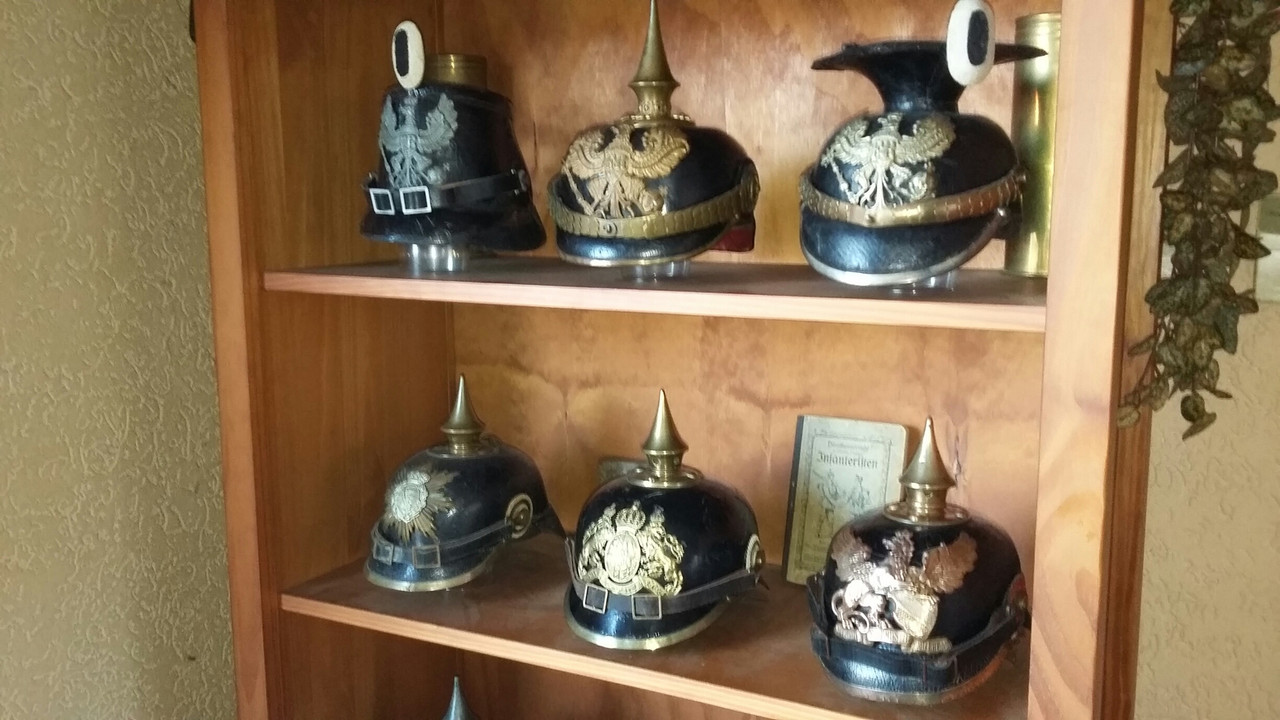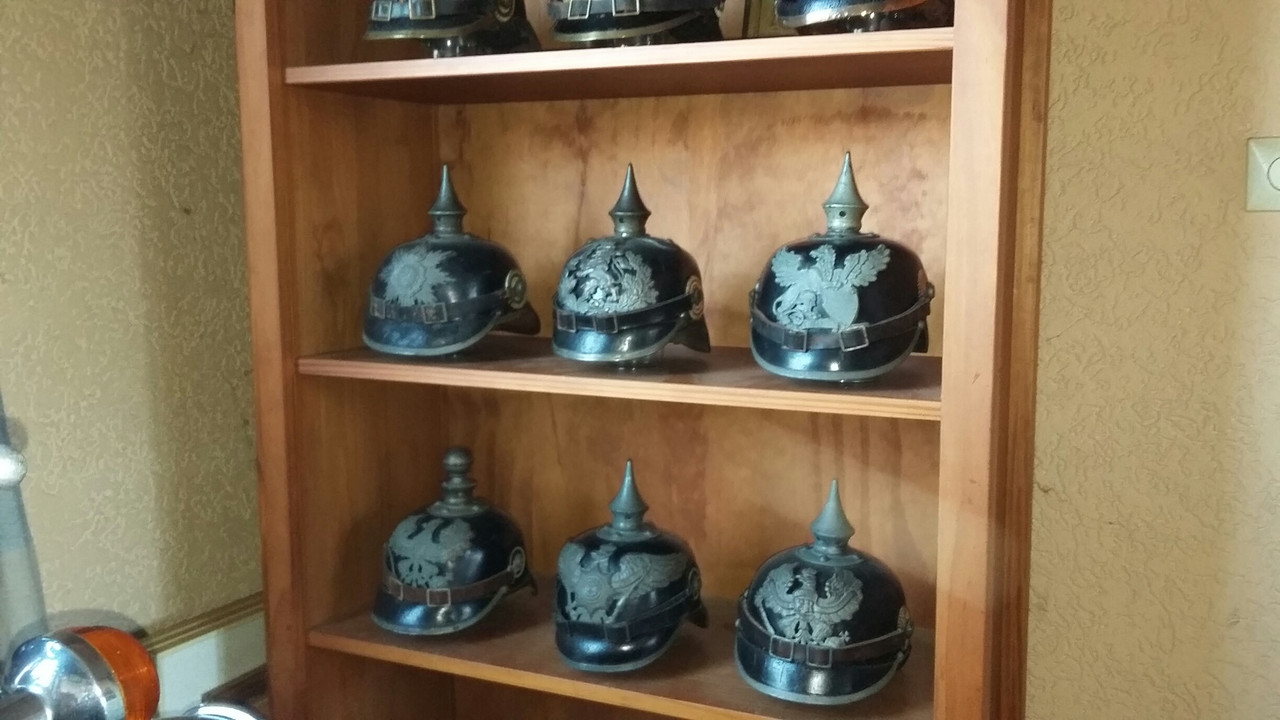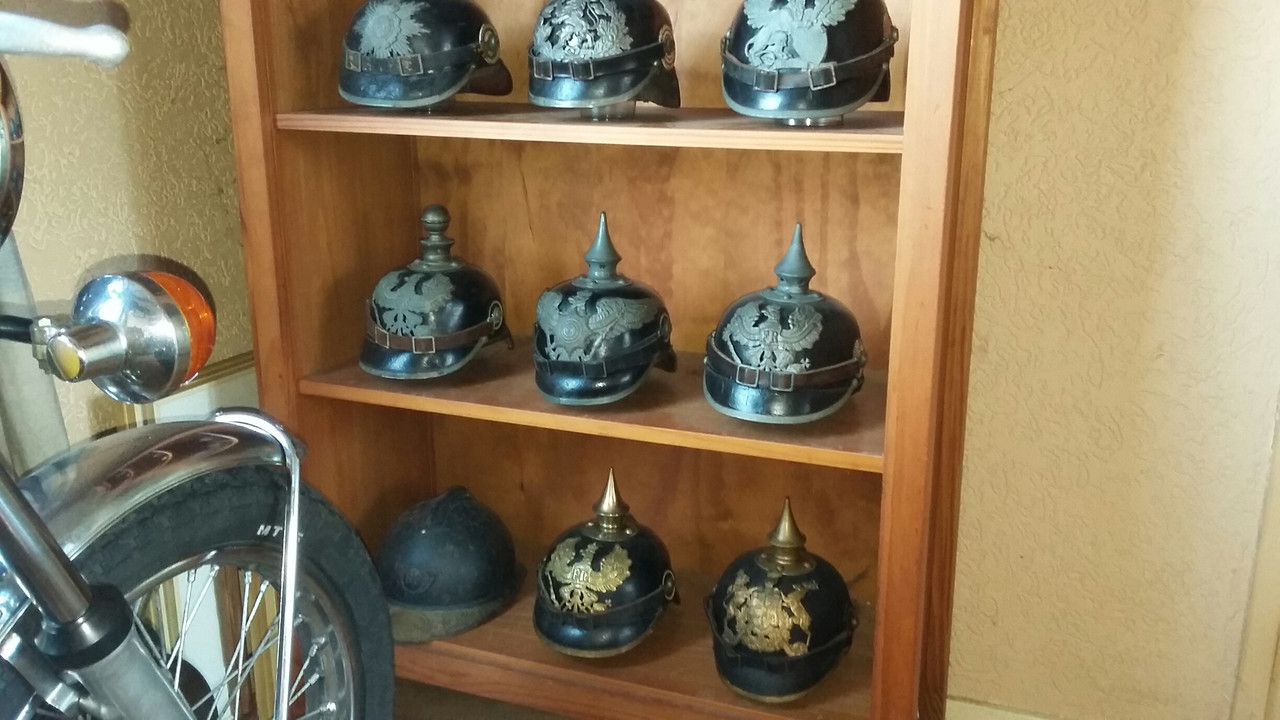 My reference books had to find another place, they were on the bottom shelf before..
I also need to dust my helmets off, will do so later on.
I also bought a Baden M95, seen in the pictures of my collection, will post pics later on.
Have a nice weekend,
Greetings, Coert.