Hello guy's, my latest, and for me first arty M15.
It has an RBA stamp, but can't read the corps number, it is really smudged.
Makers marked and size stamp too, 56.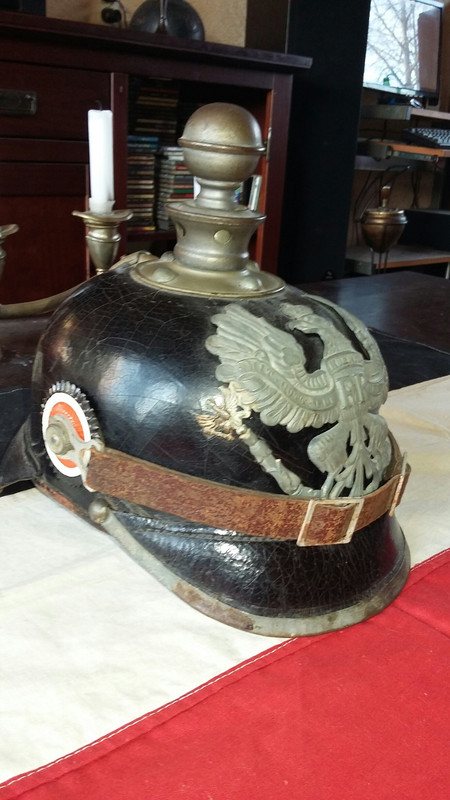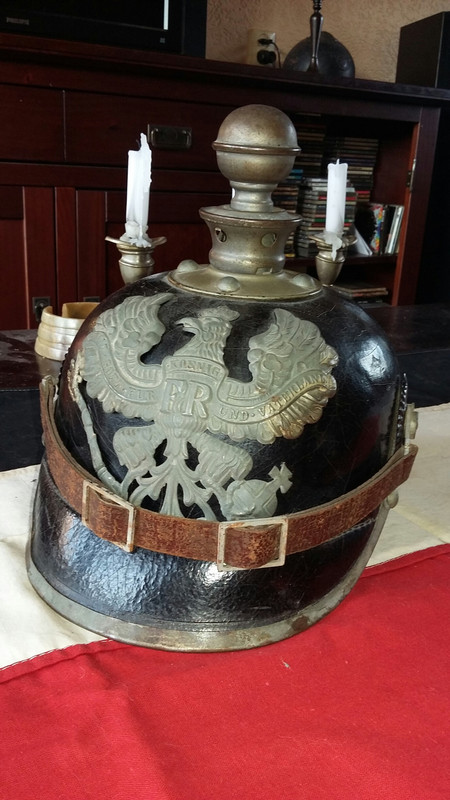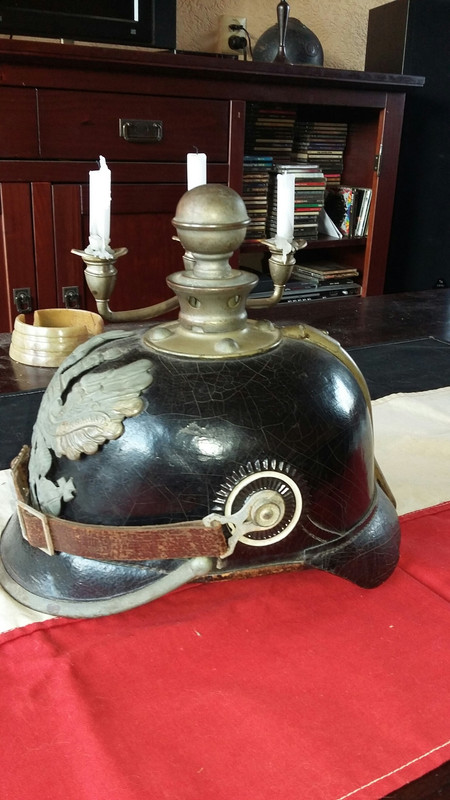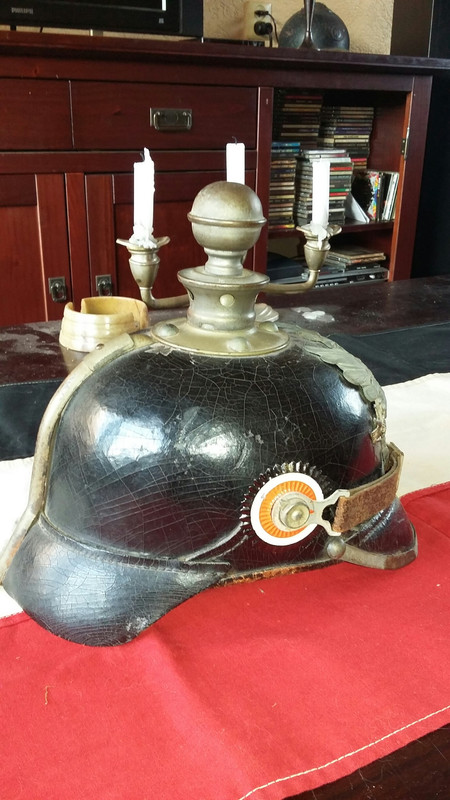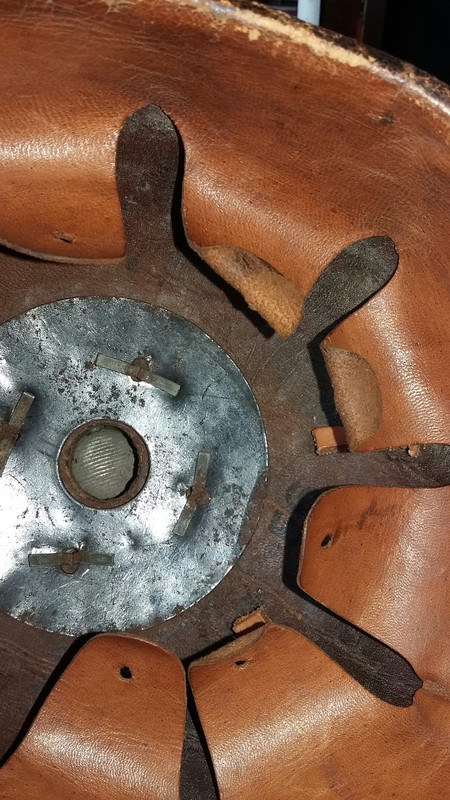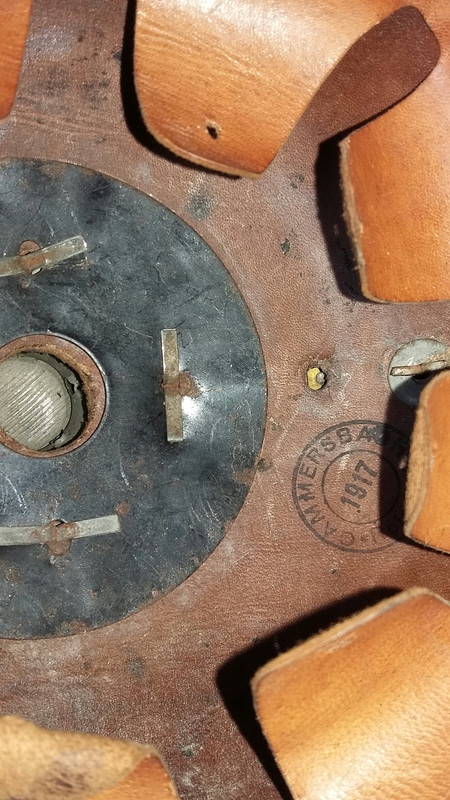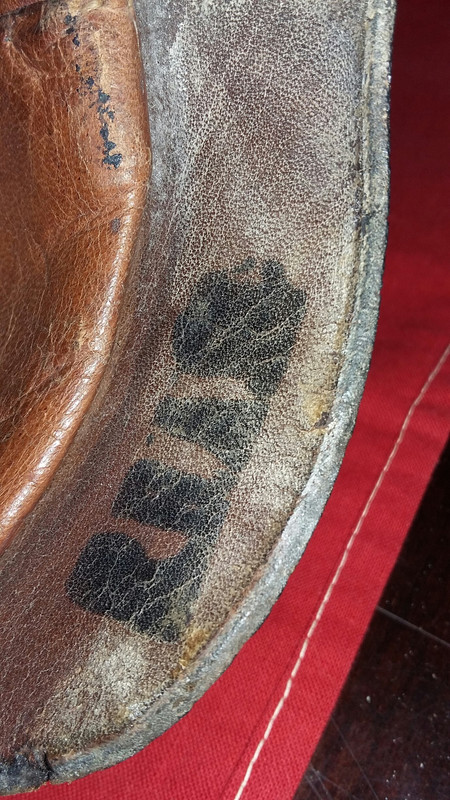 Thank you for looking at it, and, as usual all comments are welcome.
Have a nice sunday, greetings, Coert.